Sometimes I'm amazed and confused at what Finley can do.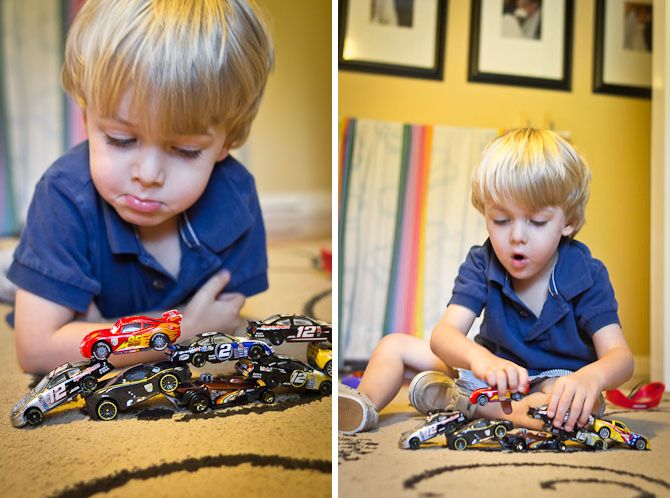 The other day I found him intently building this pyramid out of cars (not all the cars--only the race cars.)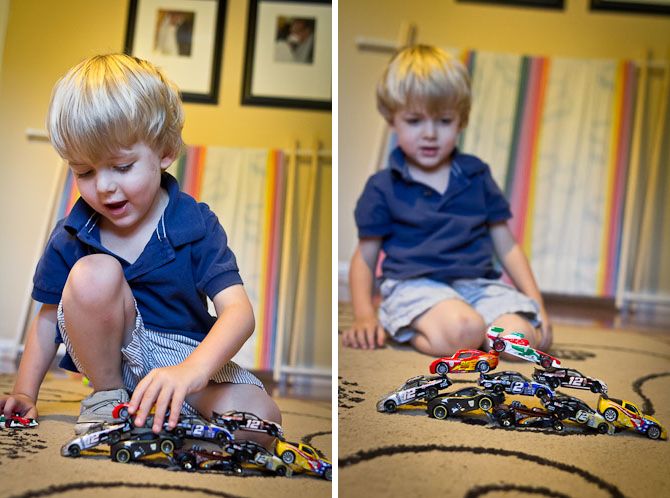 He built it over and over after Braden knocked it down and was willing to pose for some pictures with it.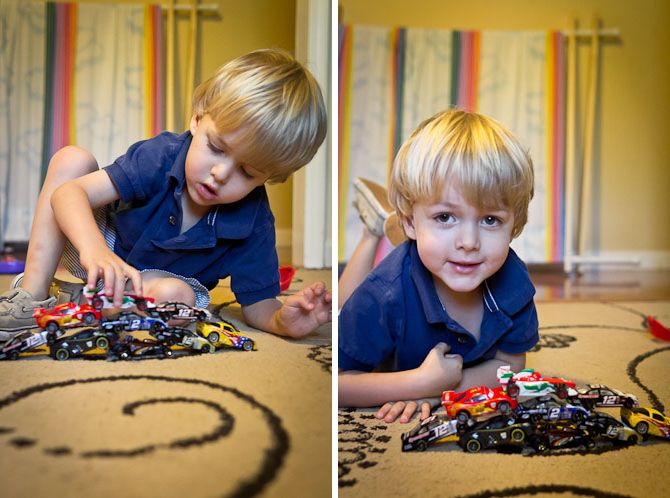 And actually the most amazing thing about the picture above is that he's looking at the camera and smiling. Looks like he has quite a few career opportunities ahead of him--more than likely being the guy who stacks up the cars for monster trucks to drive over.