So this was my other baby announcement idea that I thought was funny, but maybe only to me.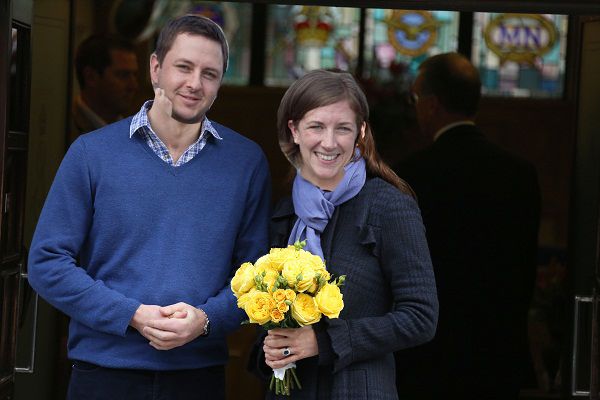 Their Royal Highnesses The Duke and Duchess of Cambridge
Sol and Rachel are very pleased to announce that
The Duchess of Cambridge is
they are expecting a baby.
The Queen
Their parents,
The Duke of Edinburgh, The Prince of Wales, The Duchess of Cornwall
their siblings and
Prince Harry
Finley and Braden and
members of both families
their friends are delighted with the news.
I'm only a little miffed that I have to share a birth month with Will & Kate AND Kim & Kanye. At least this baby will be in good/interesting company.