And... we're back. We've been in the Outer Banks (of North Carolina) for the past week. And it was lovely. A full week of time with my favorite boys, pretending like I didn't give up Diet Coke and going on long runs without a double jogging stroller.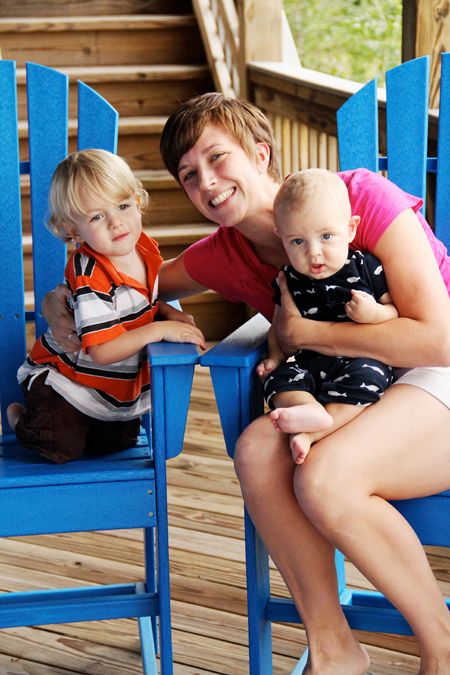 Except the mosquitos were not so great. They bit us through our clothes and swarmed us like some highly trained army. Of zombies.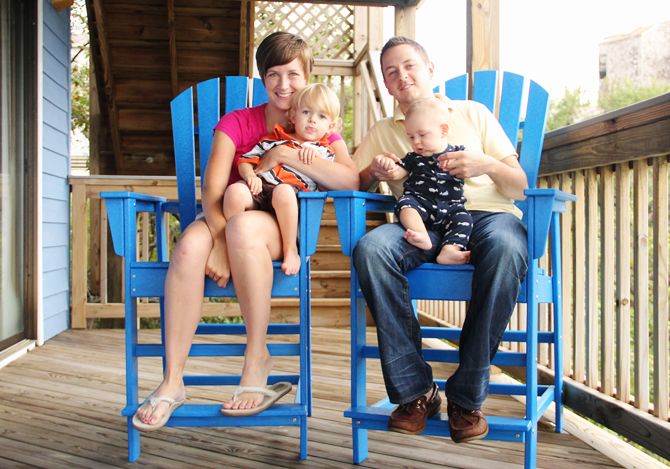 We were so lucky that my sister had the week off from residency and could join us--and take the
awesome pictures in the previous post.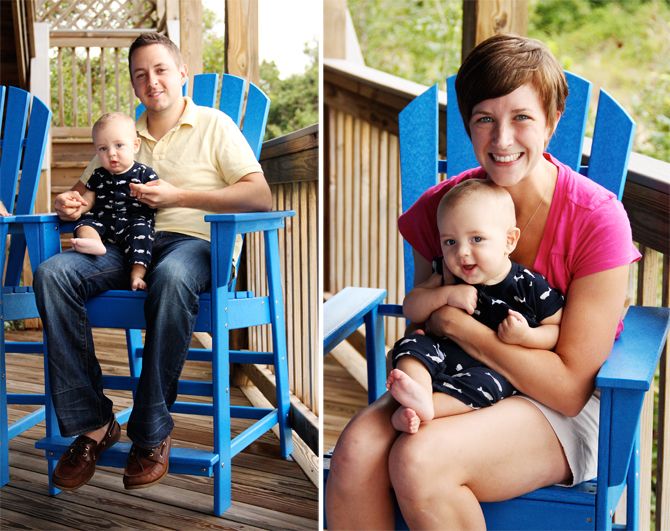 Many, many more pictures to come. This is just the first batch I edited. You may see Braden in that outfit a lot--Carrie lent it to us and I think I put him in it three times. Obsessed.