One of my favorite places to take the boys is the Dulles Air and Space Museum. On weekdays it's very empty and a great place to go with kids because they can kind of roam free. And everyone is impressed by the big airplanes!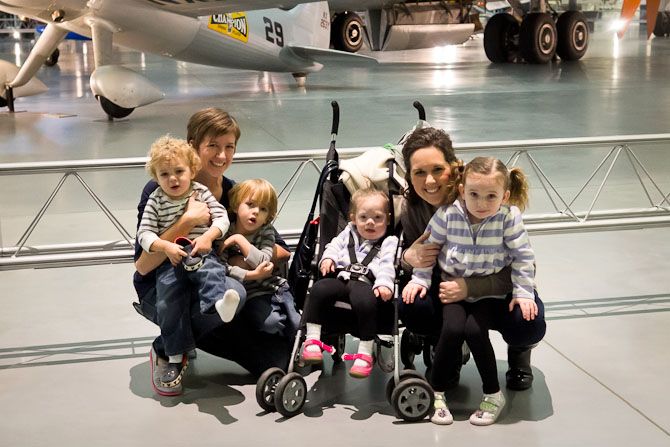 Watching Finley and Margaret play together is always interesting. They can push each others' buttons like no other, but they love each other dearly too. And Margaret is a good role model for posing for pictures...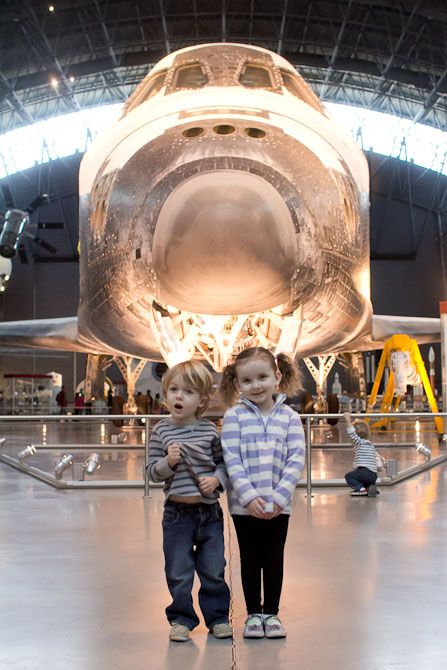 Aside from Finley's newfound love of wandering too far away from me, we had a really good time. Both the boys love seeing all the planes and getting to walk around. And we love outings with our special friends!