Happy Valentine's Day, fools! I mean, friends. I love you, friends.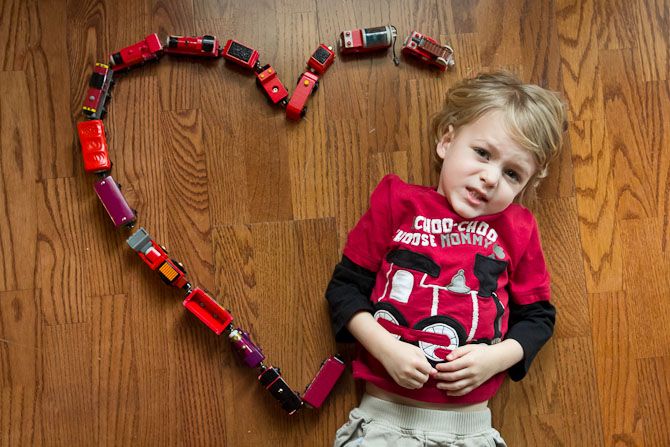 I thought I'd take some sweet pictures of the boys for Valentine's Day--I put them in their red "I choo-choo-choose Mommy" shirts and we were ready. I stole this idea from one of my
favorite blogs
, although I swapped red trains for racecars. These first two pictures are him legitmately trying to smile.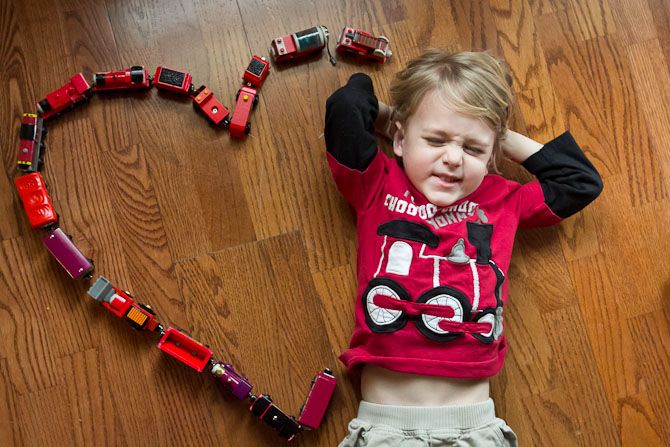 And then I sang a song about poop and he laughed. Ah, to be three.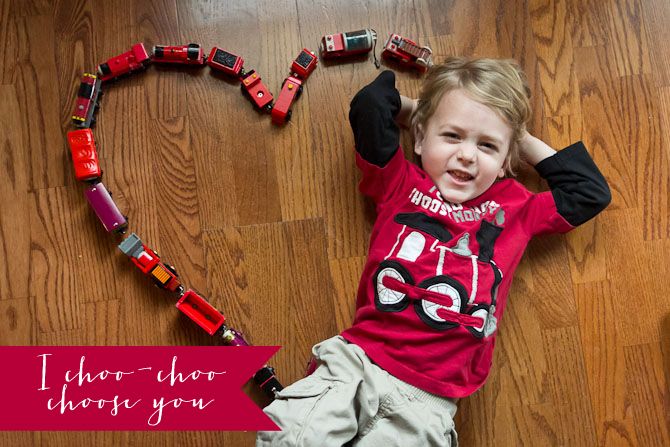 And taking pictures of the boys together went exactly as well as you'd think. Not well. They both were more interested in a cup or puzzle piece.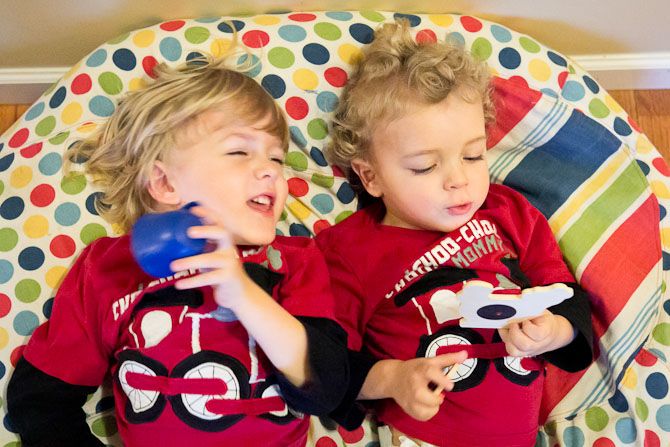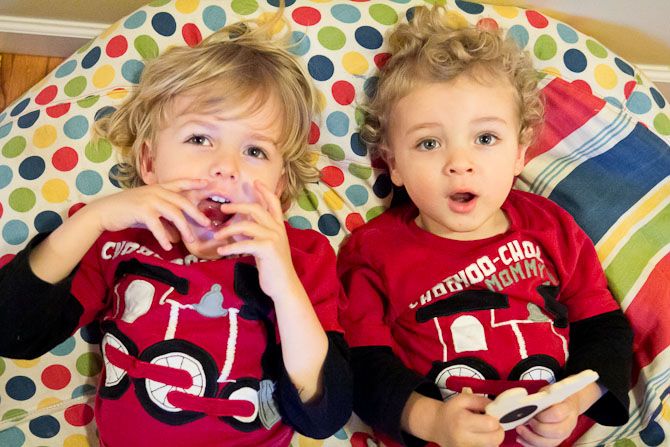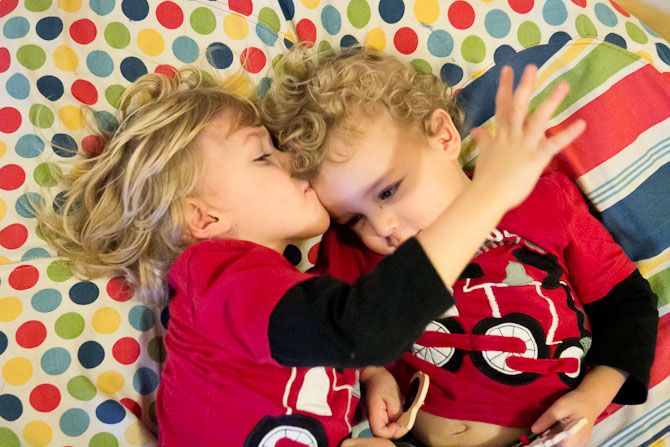 So Happy Valentine's Day. What makes me extra happy today is that I don't have to make cute Pinterest-y treats for any little class--man that gives me anxiety. Some days I'm pretty sure it would have been easier to be a mom in the pre-Pin world where store bought Valentine's are the norm.
And if you are in the mood to love something today--go over to our
FB page
and enter to win a free plate!