Well, it seems I am only capable of taking pictures of Braden standing these days.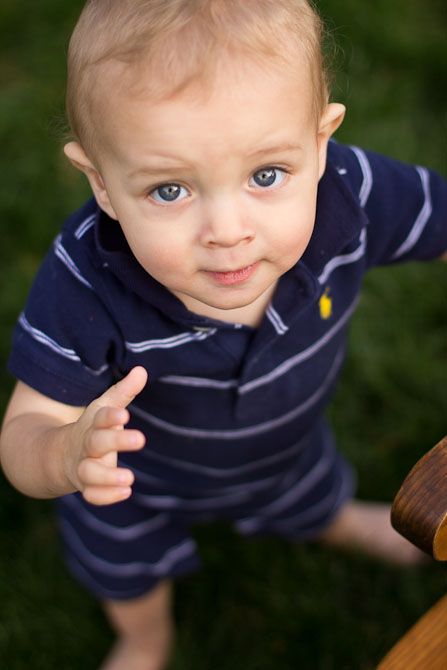 These pictures are from a few weeks ago, in the backyard with the boys' sweet rocking chair. (Now my post title seems a lot more clever, huh?)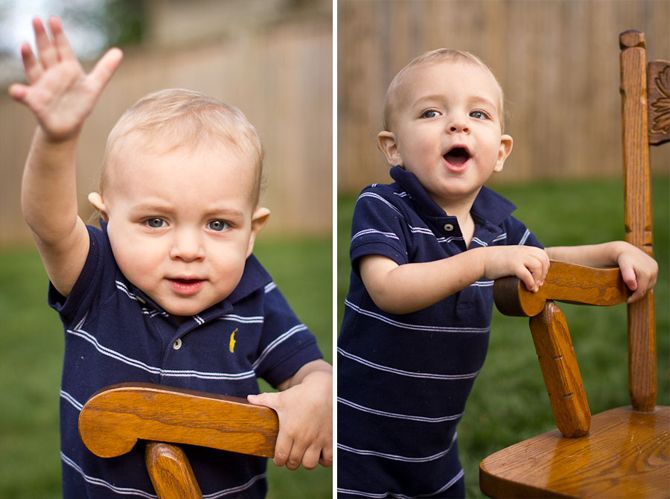 The chair was mine when I was a little girl and now it's Braden's favorite thing to stand with and Finley's favorite place to put his monkeys.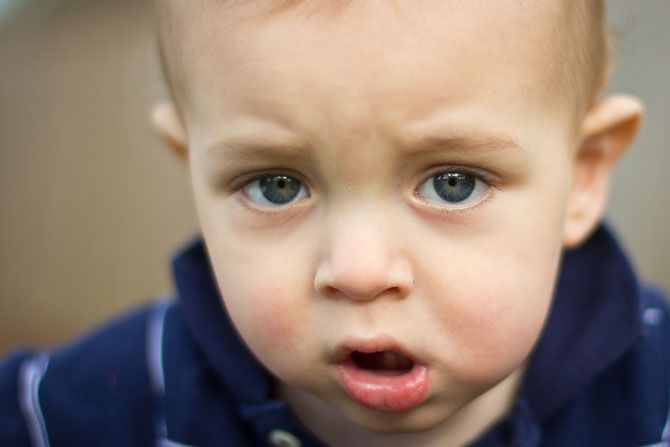 And his cute little romper is from my sweet friend Emily. It's barely been warm enough to wear it, but it's just too cute to sit in the dresser.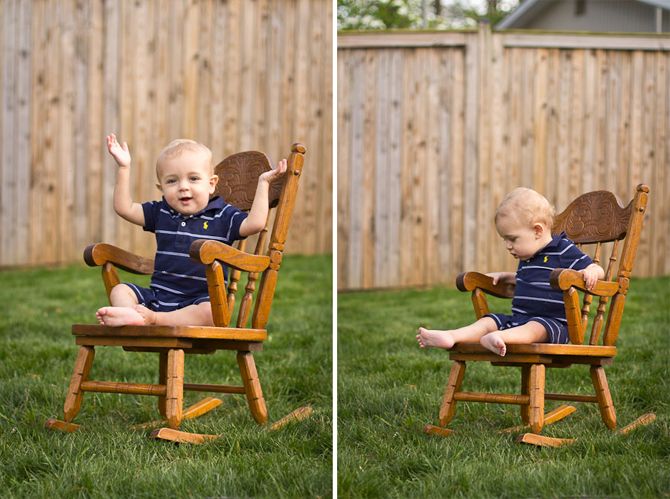 And he's such a lanky fellow! Look at him, he's so big. (That's what he's saying in the first picture.)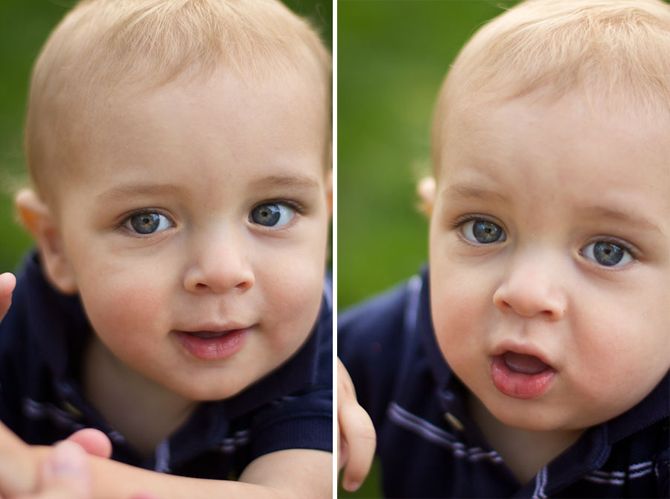 And in these pictures, he's saying "Happy birthday, Grandma!" My mom turns 37 today (isn't that right mom?) Happy birthday mom, here's a bunch of pictures of my cute kid.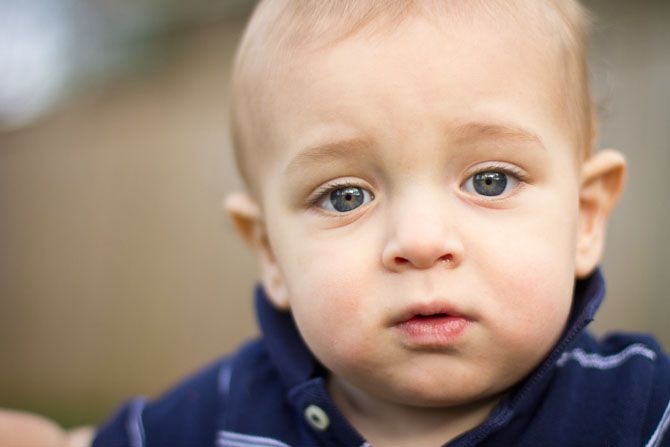 The end.