I'm still recovering from the big FIRST birthday party for Braden... but I wanted to get a few pictures up because lots of people are anxious to see them! I'm going to do a few posts to break up all the pictures... there are A LOT.
Family pictures are so hard to come by for us... but here are a few of our attempts.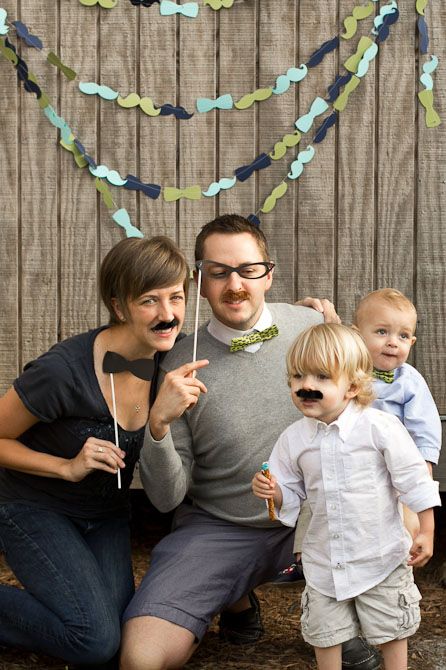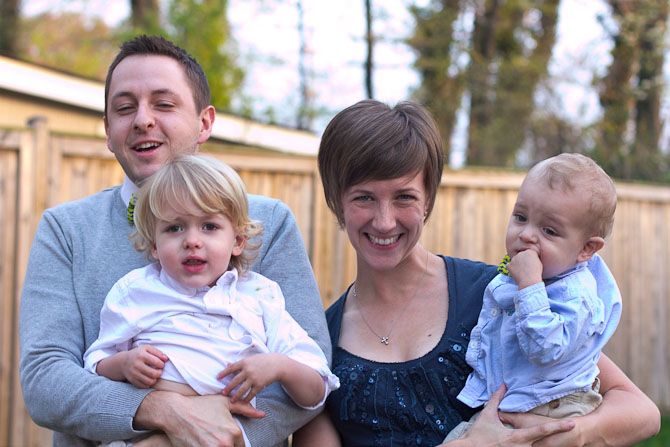 Braden was a bit cranky but perked up when he got to hold Sol's (empty) beer bottle. Seriously, he loved it and it crushed him when we took it away. His other favorite activity was sitting in the red racecar.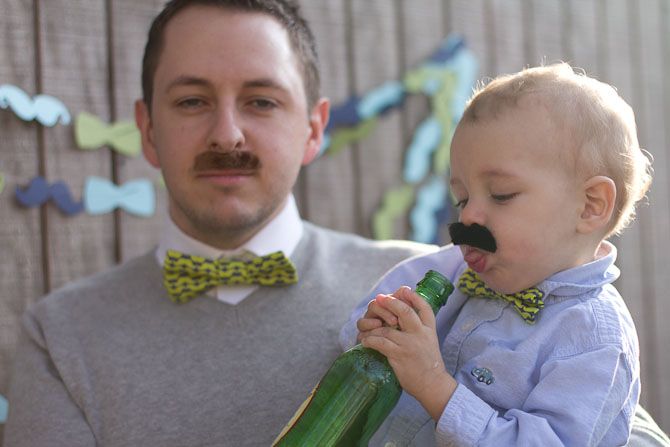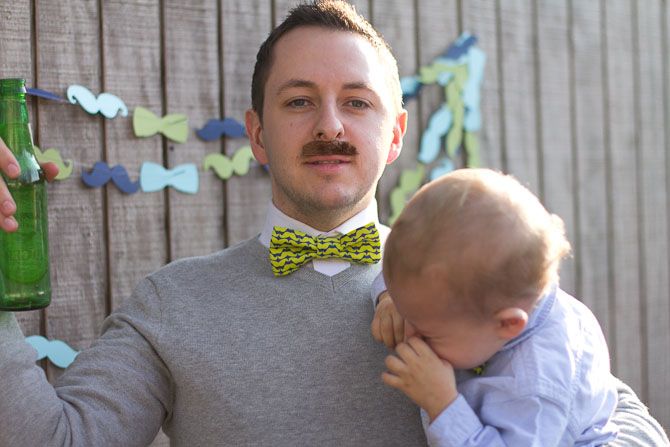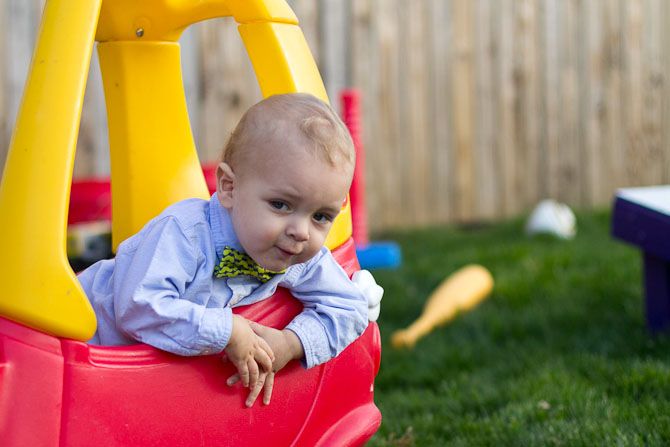 I custom printed fabric to match the invitations and made the boys matching bow ties and a belt for Braden. True to form, Finley refused to wear his. But these two looked dashing in theirs.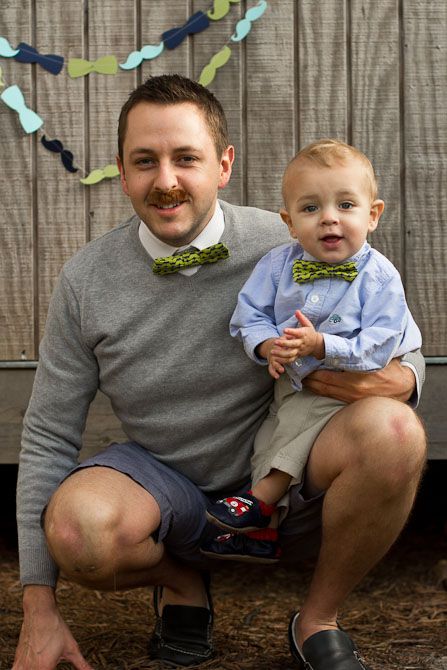 I spent a long time Pinterest-ing and brainstorming about decorations and food. Here's a sneak peek!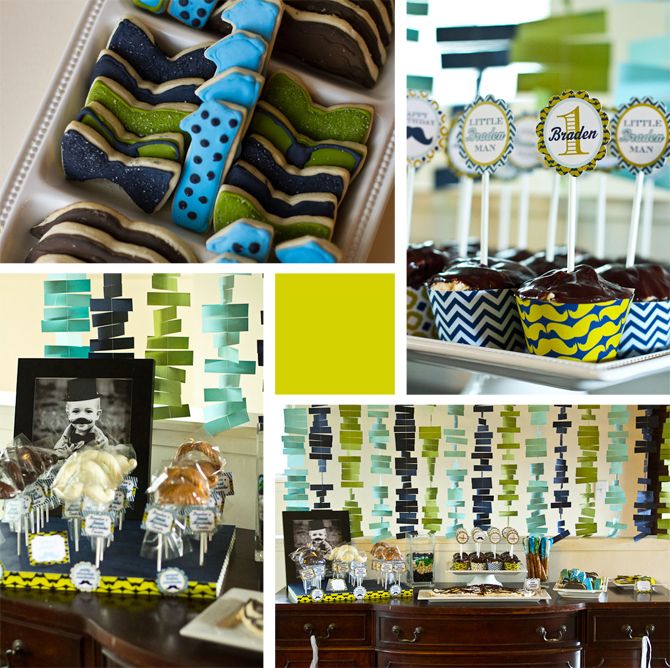 I may or may not have gone overboard... it was half birthday party and half Etsy-shoot. I figured the more overboard I went, the better chance I'd have of the party selling. Time will tell...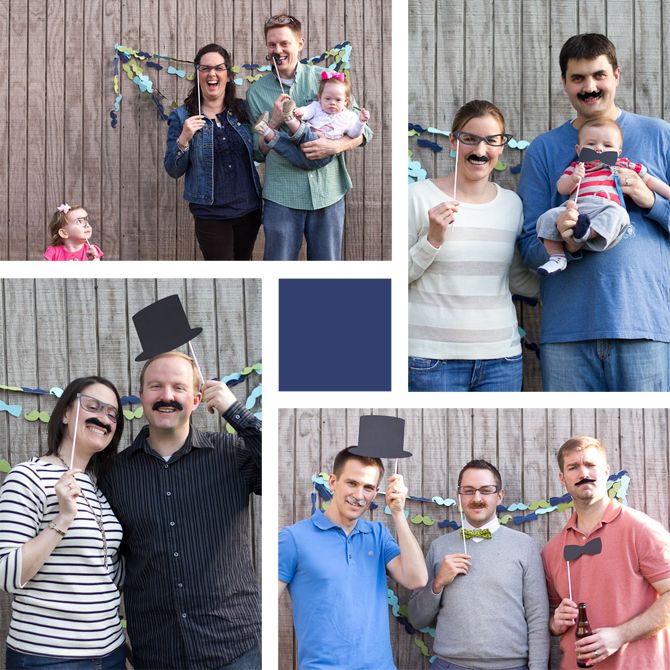 The party really was a blast. It was such a fun theme--everyone looked so silly in a mustache! It was so easy to come up with decorations and food to go with it. I would seriously recommend it for the next party you throw. Little boy baby shower? Perfect. 50th birthday party? Awesome. Bachelorette Party? A huge hit.
Here's a more detailed look at the
mustache bash party decorations
.