These pictures have been open in photoshop for several days... waiting for me to come up with something clever to write with them. But I got nothing.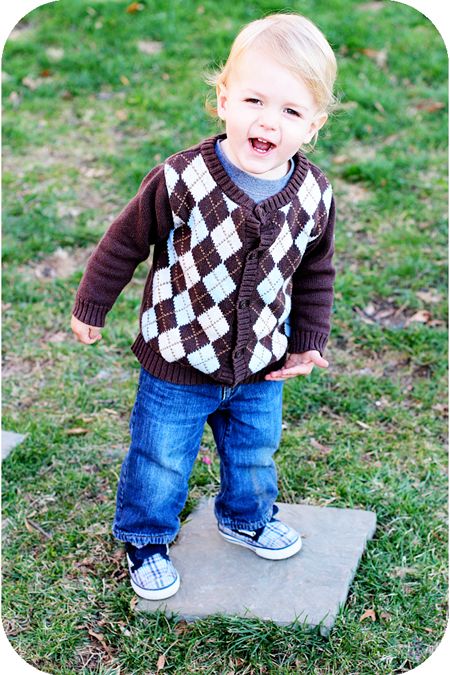 Finley really likes the new camera. The LCD screen on the back is like 4 times bigger, so I think he really likes to see himself after I take a picture. He's very vain.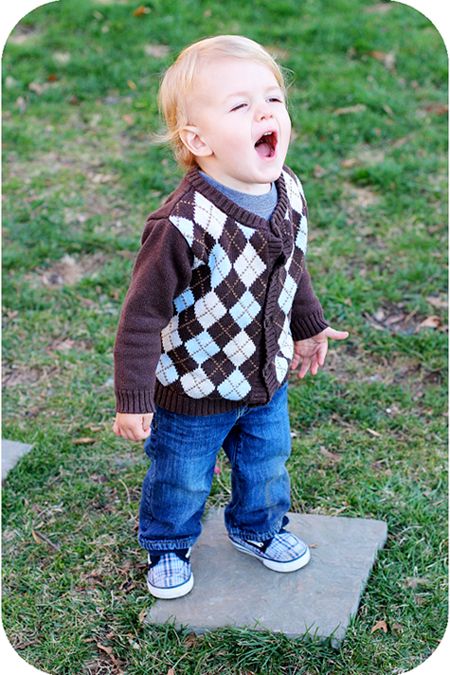 I think I would be too though.