My two boys.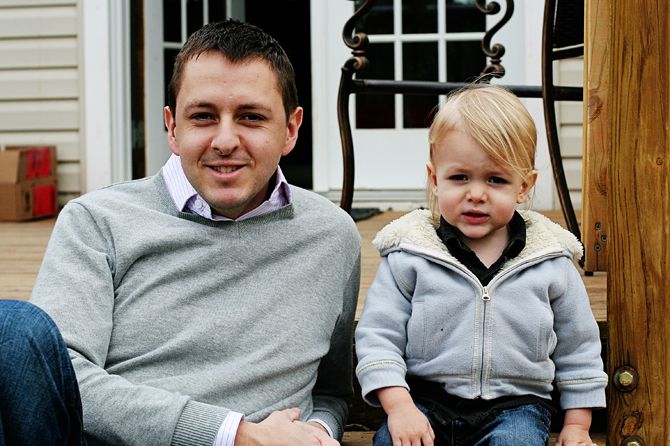 Only a month away from being my THREE boys. What will I do? I will be so outnumbered. There will be so much burping and wrestling and trucks.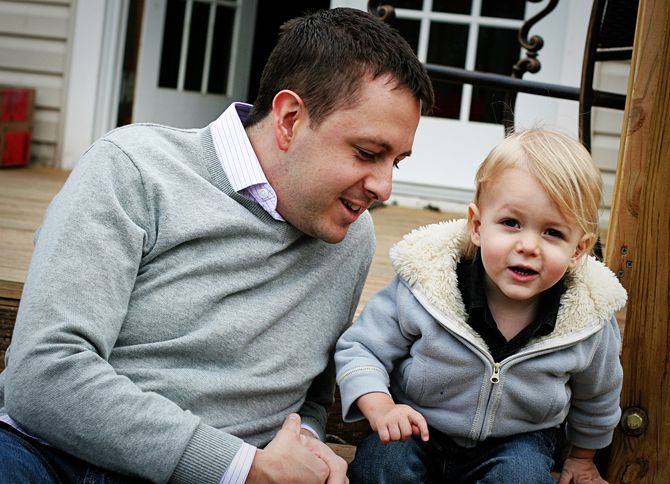 This little boy is in for a rude awakening... he's about to discover he's not the only little man in my life.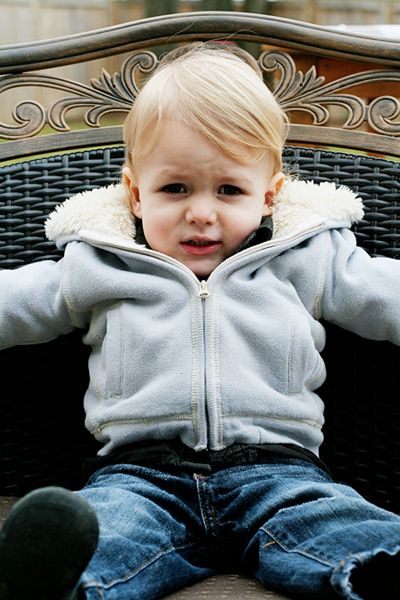 Do you think you can come over and break the news to him for me? I'm having a hard time explaining to him that I'm going to be holding another little guy instead of him soon.