A common theme of the emails Victoria and I have been sending each other lately is GRACE. Giving ourselves grace. And at this point in my life, I have to keep reminding myself that it's ok that my life isn't Pinterest Perfect. I'm constantly feeling like I'm falling short. I'm too tired to make awesome, fancy healthy meals so we eat out or have totally lame dinners. I'm like 3 letters behind in our preschool curriculum. I can't make it to the gym as much as I want to and have guilt when I do make it because Braden doesn't love the nursery. The house is perpetually messy even though I really do try to keep it cleanish. And I'd really like to blog a few more life moments for the boys--but I have been a terrible photographer and have a hard time blogging without a photo. And I'm a little behind with some of my RV Parties goals. So the thing is, sometimes I expect a lot of myself. And it kills me a bit when I can't do what I want to do. I'm fairly sure I can blame it almost entirely on this new baby sucking the life from me--compounded with a cold that's knocked me out a bit too. I told Sol the other day that it should be against the rules for pregnant ladies to get sick. They have enough to deal with already.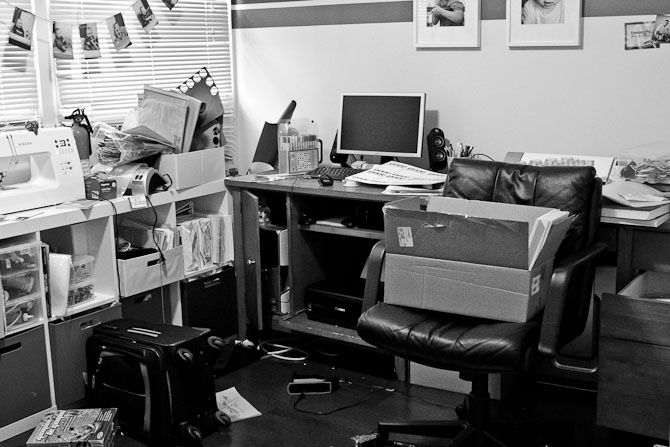 Feel free to pin these images if you are looking for home office inspiration! Posting these will hopefully encourage me try to find a home for everything... I really need my very own office. Please Sol? Also, it's ok to laugh at the mess. And/or shake your head at me.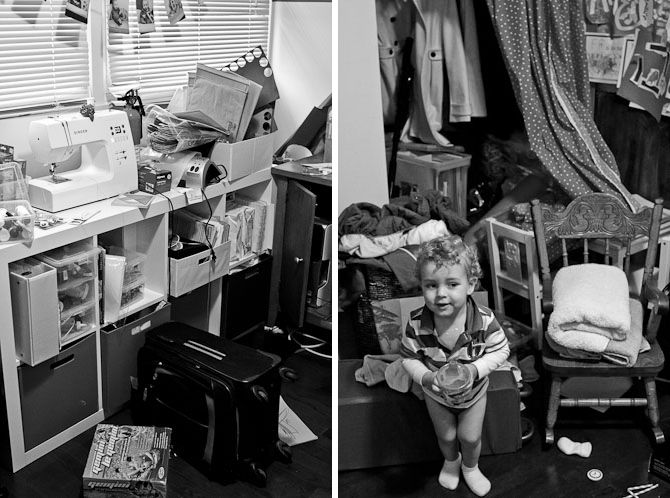 So last night, I watched TV while laying on the couch--something I never do. Oh I watch plenty of TV--but only while I fold laundry/pick up the house/fill Etsy orders/write blog posts. Laying on the couch while doing NOTHING makes me feel terrible guilt. But I was so tired, and real talk: Happy Endings was so funny. Every bit of it.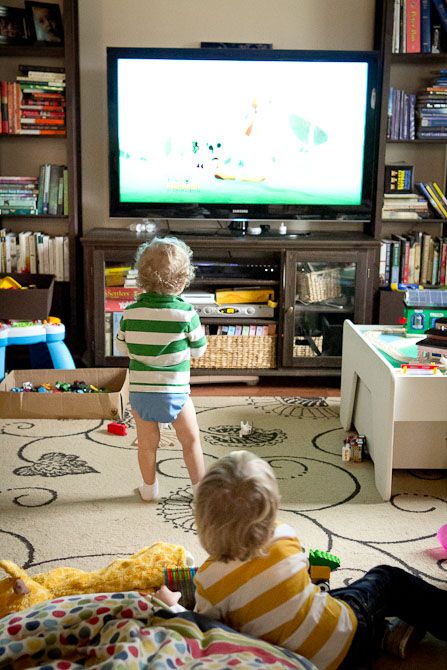 Save me, Mickey Mouse!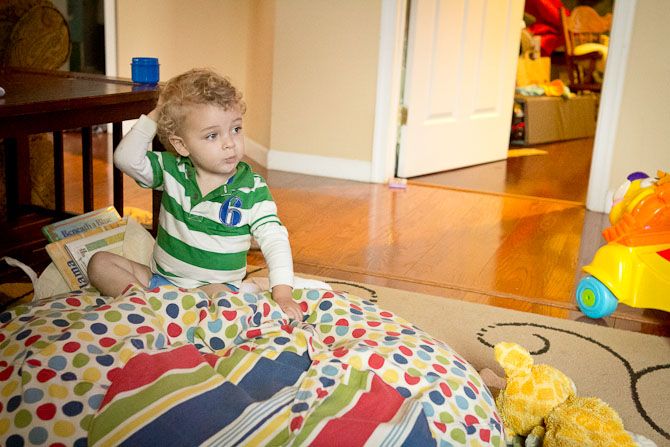 So here's my new reminder for myself: I will hold myself to a standard of grace, not perfection. This is not my whole life, it's just a season of it. To remind me (and Vic! Surprise! I'm a lousy secret keeper!) I bought us these
matching prints for our offices
. Also it will force us to go on an IKEA trip when she visits in March. It was also hard not to do what I always want to do--which is make it myself since I own both (pricey) fonts used. But I certainly don't have a printer that prints gold foil, so the Emily Ley version won out.
So give yourself some grace and remember: your office is not as messy as mine.