Officially full term.
This is about when I stopped running last pregnancy--but I've decided to keep going a little longer in hopes that I can coax little mister to coming early. I mean, not really early. Just like, it would be fun if I didn't have to be induced this time around. My hip joints are starting to feel a little stretchy when I run (and let's be honest, it's less of a run and more of a mosey) but it feels good to get out and move around. Knowing that I'm not supposed to run for 6 weeks after the baby comes makes me want to get in just a few more runs now. Yes, I know I am crazy. I'm ok with that.
My last appointment went well--I'm going to try to schedule being induced on April 11th or 12th. He's due the 13th, but I'm really not so in to waiting this time. My doctor said my ankles were lovely--no swelling. I've kind of stopped gaining weight--I think I got large very early and haven't put on any pounds in the last month.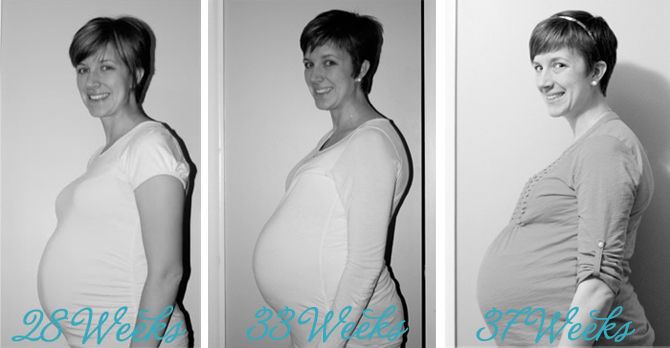 Although clearly, I have gotten bigger. That thing is out of control.
But pretty much that's it. I have a really hard time sleeping and my back hurts. And I have heartburn. And a small person continually kicking the right side of my body. But other than that, no complaints.