One of the great things about blogging is that it brings people together.
One of the great things about my blog is that it brings people together to talk about my son's hair.
I know there are many opinions on the status of Finley's locks, and I think most of them fall under "YOU NEED TO CUT HIS HAIR BEFORE I CALL THE POLICE TO TAKE HIM AWAY." I think this picture is not going to do much to turn public opinion.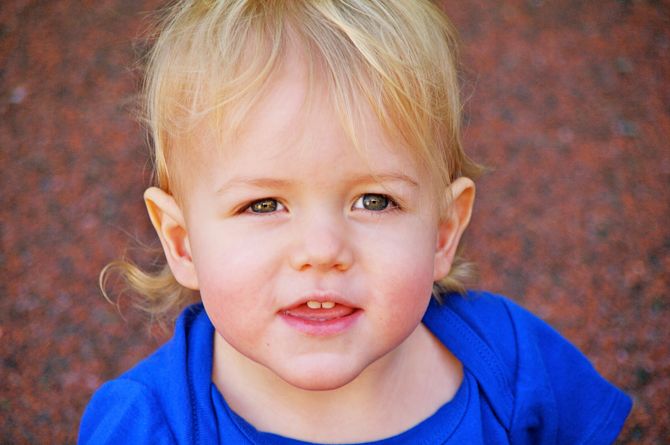 (His hair is not normally so crazy--this was taken on my dad's camera and my dad is the president of the CUT HIS HAIR camp, so I think his camera may be a little biased.)
But isn't he sweet? And if I had a daughter, don't you think she'd look just like that? Our trip to Orlando was a little rough on his hair--I couldn't bring his detangler because it is a liquid, so we struggled a little with tangles. It was windy, so Finley became an expert of pushing it out of his eyes (which is actually pretty cute.)
Also, in his hair's defense, he had just woken up from a nap in the sweaty humidity. AND read his shirt. NOBODY was concerned about his hair because of how cool his shirt is.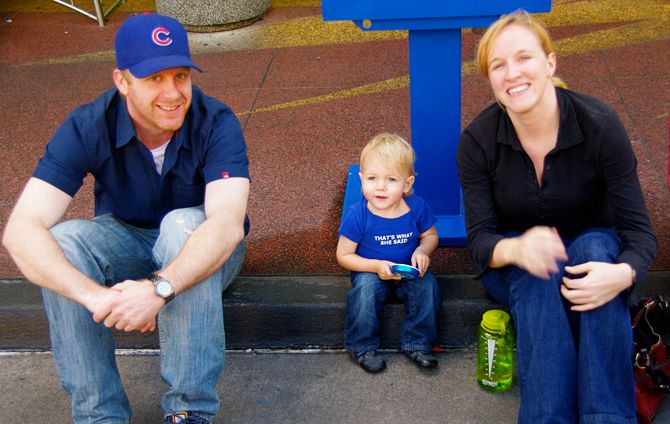 The thing is, if I trim the front, then it becomes a mullet. Right now it is party in the front AND party in the back, so it is not a mullet. But if I make it business in the front, then we are in trouble. Also, Sol's goal is for him to have a sweet rat tail, and trimming his hair isn't helping us achieve that goal.
And sometimes he looks like an angel--when he's still and it's pushed to the side where it belongs.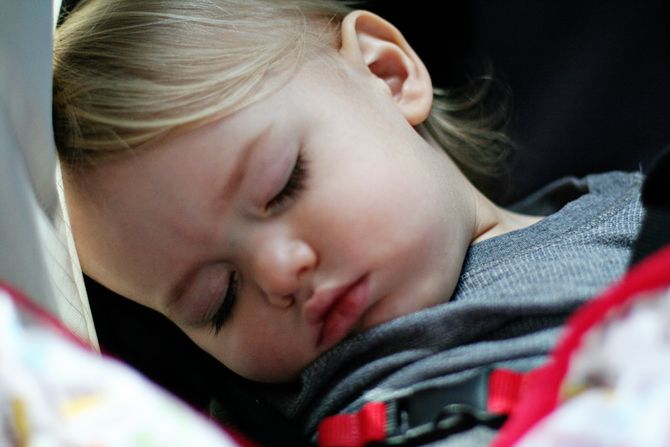 And did I mention I'm also TERRIFED that if I cut it, it will somehow morph into this:
I feel like we are a few snips away from a bowl cut.
Honestly, I don't know what to do with his hair. I kind of love it. A lot. And I am getting a new baby in a few months, so I may be a little more willing to cut it then... but I don't know. I keep thinking,
just a few more days and it will tuck behind his ear and all our problems will be solved!
So far, that is not working.
Besides, he's too cool for haircuts.