Ten years ago, this chap and I went on our first real date. I think it involved Quizno's and a movie. Quizno's was the quickest way to my heart in my college days.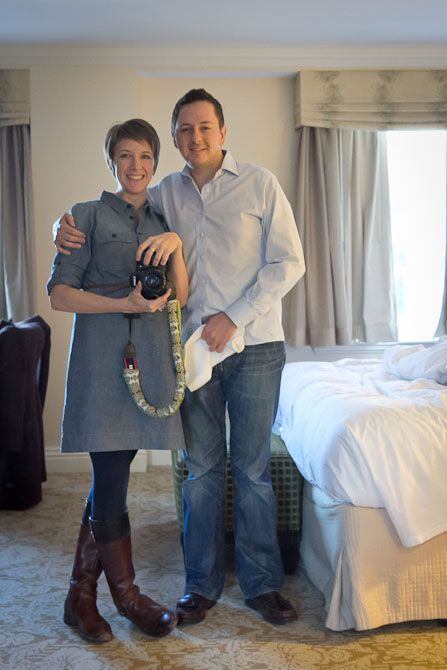 To celebrate Valentine's Day, ten years, and the rare opportunity of having overnight childcare, I booked a surprise trip to Boston for Sol and I to get away for a night without kids. I'm sure you can guess what happened. Boston had an epic snowstorm--big enough to cancel my flights and hotel reservation. Luckily, canceling meant I got all my money back, so we made the much shorter trip into DC and ate a nice dinner and got to sleep in a room where there were no children needing us to take them to the bathroom or feed them. It was glorious.
Thanks to Sol for still loving me after ten years, and to Maya for watching our boys and letting them wear you out. Literally. And thanks to DC for coincidentally having restaurant week so we could eat delicious meals on the cheap. YAY!