You know how I had a baby on Monday? Just for a bit, let's pretend that didn't happen.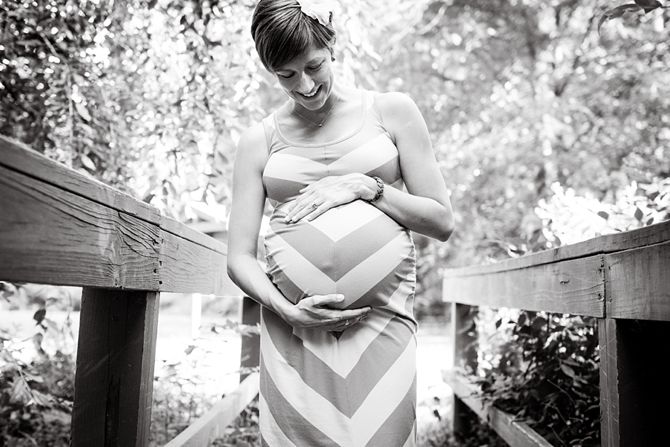 My babies are late. I was induced with Finley and Braden and was sure that was what was going to happen with Keaton too. So eight days before my due date, we packed up for a quick trip back to Virginia. We saw as many friends as we could, helped host an adorable Pinwheel Party... and squeezed in some maternity pictures. My favorite photographer,
Jenn
, couldn't believe I hadn't done maternity photos before--and it's because I feel really awkward standing by myself. And slightly more awkward posting said pictures on the blog.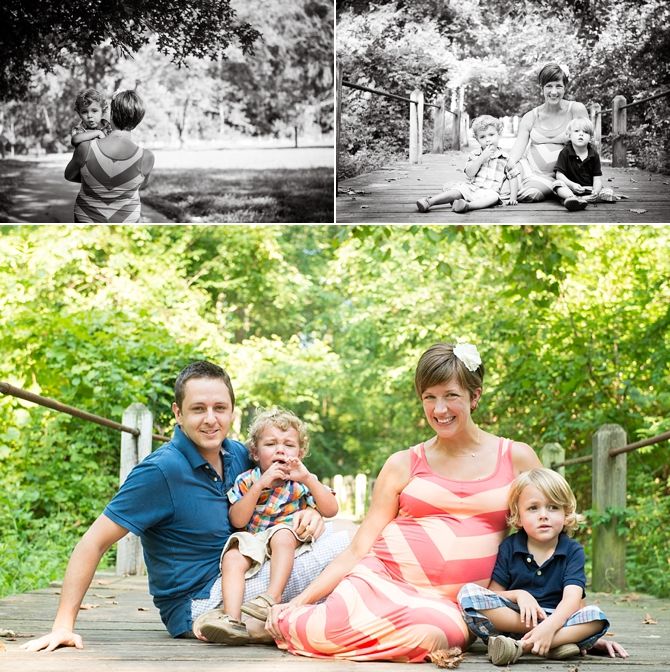 I think you can tell by these pictures how excited Braden is about all the changes... (NOT EXCITED.) I have so many feelings about what it was like to go into labor on my own--and they'll get their own post. Right now I'm a little sad I won't get to wear that dress again (I mean, until Round Four) and a little overwhelmed with finishing some of the little tasks that I had planned to do this week. LUCKILY, my mom decided to come a week before my due date--just in case I went into labor early. She was here about six hours before my water broke. So the boys were taken care of, and now I have three weeks of help from my mom! Yippee!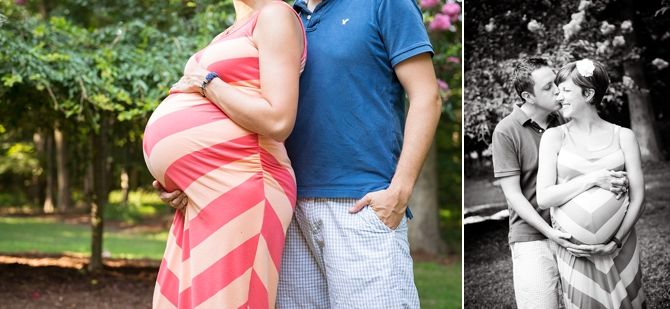 Thanks for indulging me-it seems so far away that Keaton was in my belly! Next time I post I'll be back to acknowledging that I'm not pregnant anymore. I'm happy to be able to move a little easier and have a cute sweet cuddly little guy to love on. And grateful for all the sweet messages and words from friends!