We live in Pennsylvania--but super close to Delaware. And although we are a suburb of Philly, we're actually closer to Wilmington. Which is great because we get to take advantage of a lot of fun things Wilmington has to offer--like the Delaware Children's Theatre. We got season tickets and have been trading who takes Finley--Sol took him to the Wizard of Oz and I took him most recently to Aladdin.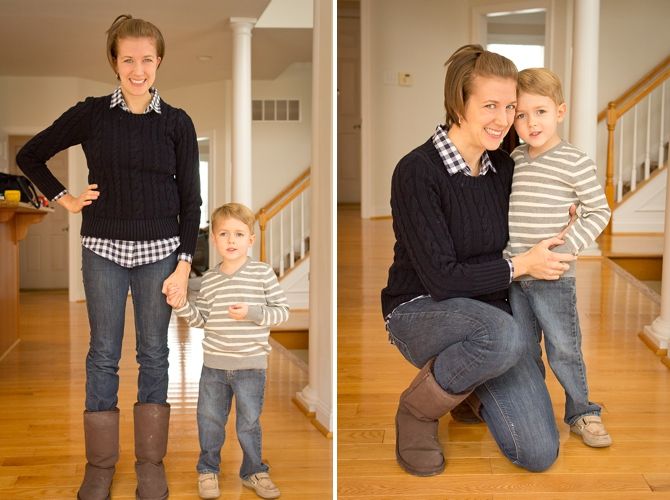 We got there fairly early, so we practiced smiling. As you can see, he's really improving. (He's not.)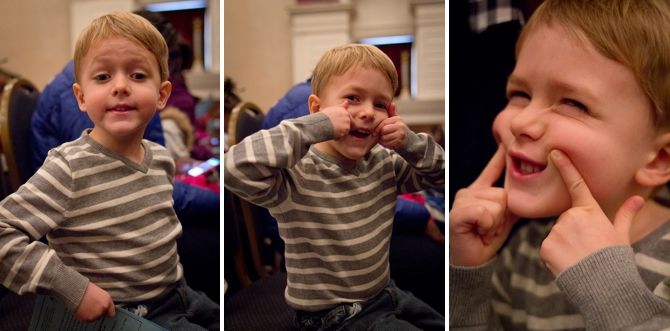 Finley LOVES the plays. And we love them because he sits and wiggles in our laps the whole time. It's precious. We were a bit disappointed in Aladdin because it wasn't the Disney-fied version, which meant no Abu, much to Finley's dismay. It was still really cute and he enjoyed it a lot.


We booked it to out to get some pictures with the cast--which apparently made him really shy? I love the way he's side-eyeing the genie and is not at all excited about Aladdin and the Princess. Oh well. Promise, he did have a good time! We're looking forward to Winnie the Pooh and Seussical next!
(Also--
FREE VALENTINE PRINTABLES
AT RV PARTIES!)