My teeny tiny baby is five. FIVE. That's completely not a baby. He's big. He has all sorts of crazy ideas and is his own little person.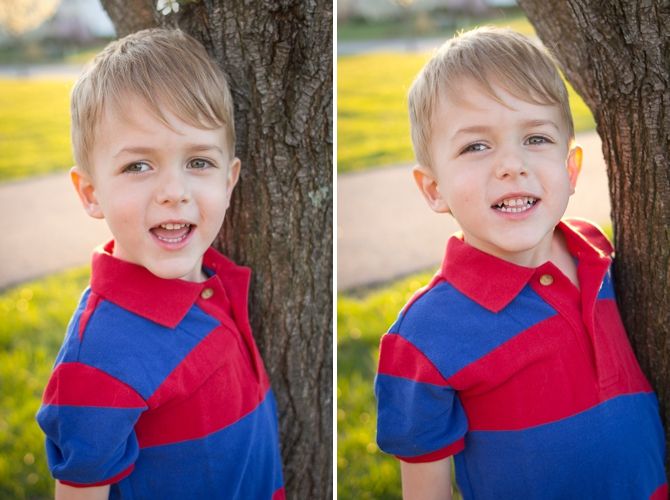 Finley is 40.25" tall (8th%) and weighs 34 pounds (7th%). So he's not the smallest kid ever, but he's close. We're just grateful he's still bigger than Braden... we'll see how long it holds out. He's a pretty good eater--he is willing to try almost anything and is good about eating vegetables. He loves pizza--and most kid foods. He goes to bed around 8 and has taken to waking up fairly early--normally between 6 and 7. He's pretty good about leaving us alone and playing nicely with his Legos in his room. He spends about an hour and a half in his room for rest time every day. He used to play pretty faithfully with the boxes I made him, but he's kind of moved on to obsessively building with his Legos.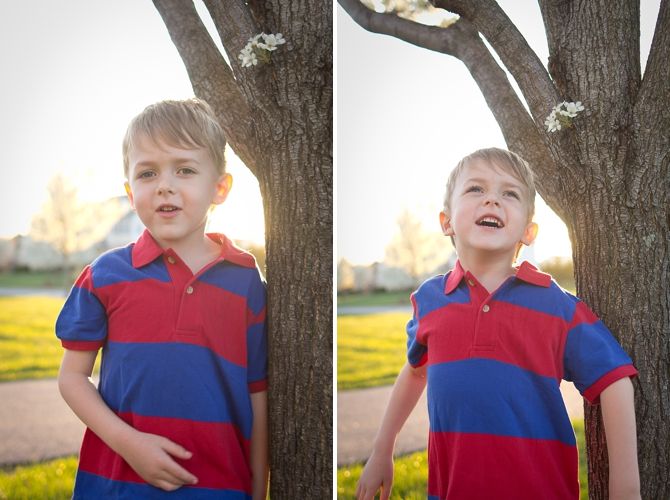 Finley will talk to ANYONE with a face about pretty much anything. He sits in his room and will say "HELLO!" to every vehicle that drives by. It's adorable. We're working on him being a more balanced conversationalist. After telling random strangers about his random facts of the day, he's supposed to ask them something and wait for them to ask him a question, rather than spouting off endless tidbits about his life--because he will. He will talk endlessly.
He loves Legos and Superheroes and Doctor Who. He loves to build with whatever he can find--Duplos, Legos or his Magnatiles. He's frequently making up very complicated games that we're expected to understand and follow. He also really loves reading the Bible, which melts my heart. He talks a lot about what he reads at school or what we're reading at home and has a somewhat decent grasp of some important stuff.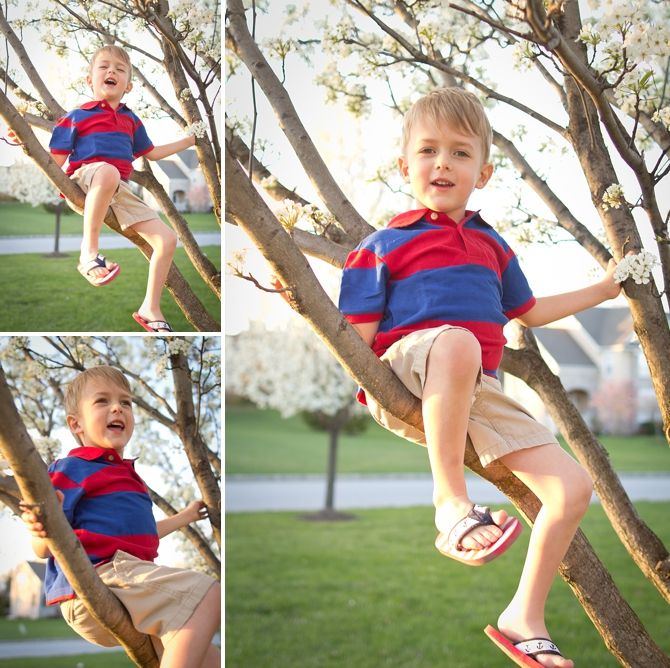 He's a decent bike rider and reader these days. We spent a lot of time learning both skills and we're so proud of him. We need to upgrade to a slightly bigger bike--his has pretty tiny tires and he struggles to make it up hills. The reading blows us away--even when we're lousy about practicing with him, he improves anyways. He's a sponge. A very chatty sponge.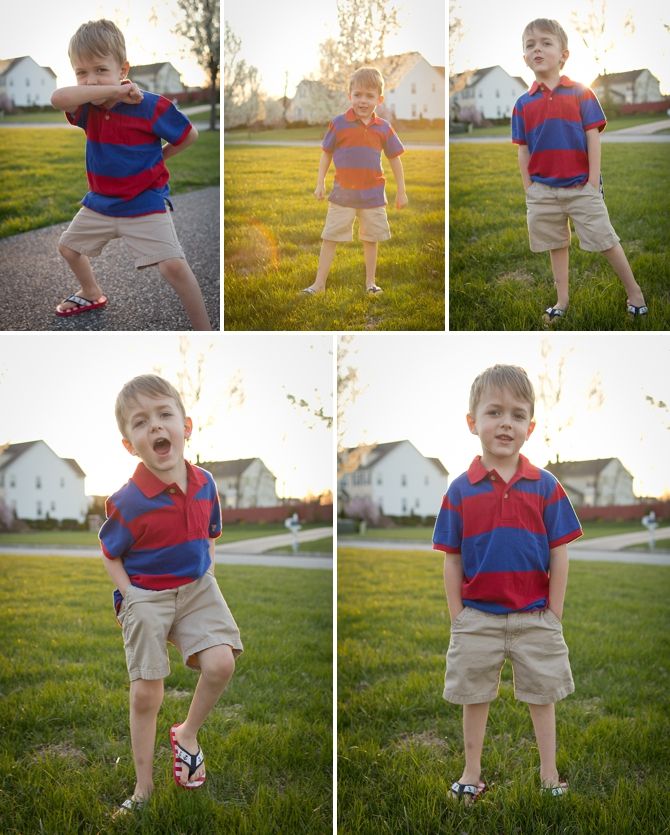 He's about as good of a big brother as you can expect a five year old to be--he looks out for Keaton and is always kind to him... even if he really doesn't like being anywhere near his drool. He loves to entertain Keaton and make him laugh. He and Braden get along pretty well too. He's willing to help Braden when he needs it and only pounds on him a few times a week. He loves to help us and know exactly what we're doing and exactly what we're talking about.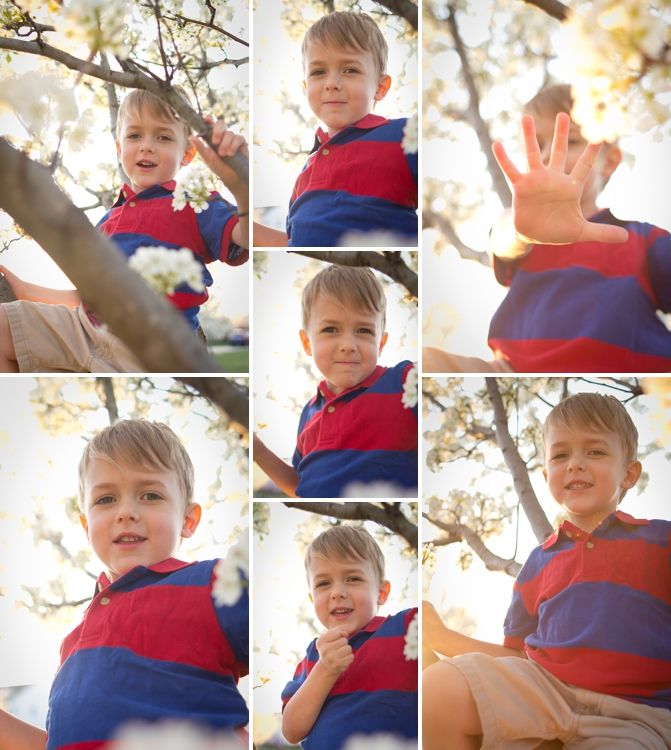 He LOVES school and his friends at school--it's been so good for him to go! I still have some denial about him going to full day kindergarten next year, but he's going to love it so much that I can't be too sad.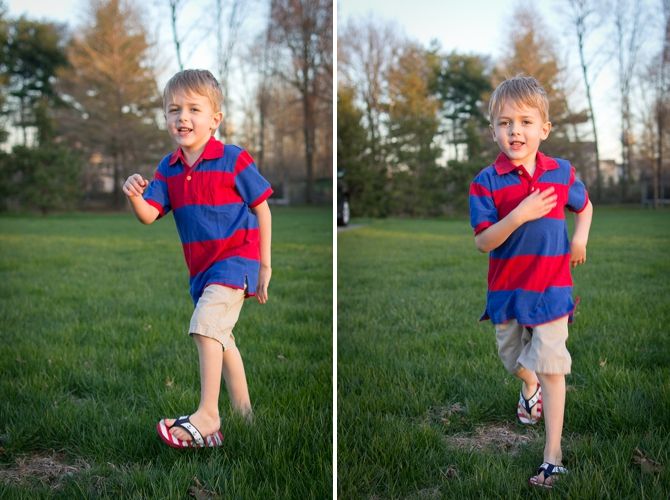 We love this kid so much. It's nothing short of a miracle that we made such a good one on our first try. He's bounced back from every little mistake we've made. Happy birthday, Finley. We totally adore you and are so blessed to have you. Thanks for turning us into parents and for keeping us on our toes. Please never stop letting me kiss you.