Thanks to my sister-in-law Maya, Keaton and I took a quick trip up to Boston for her wedding shower. Her actual wedding is in a month, and we're looking forward to spending a few more days in Boston and getting to catch up with some old friends.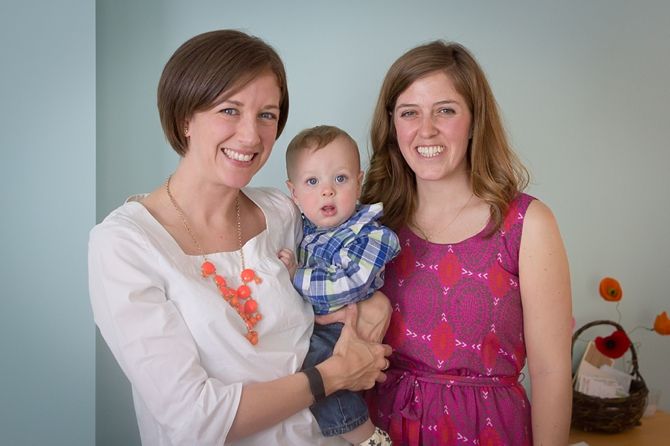 It was kind of an accidental surprise that I was there--I realized the week before Maya might not know I was coming, and then I decided it would be more fun to surprise her. And I did! Keaton was a bit nervous about all the people at the shower but held it together to let Maya cuddle him for a few minutes.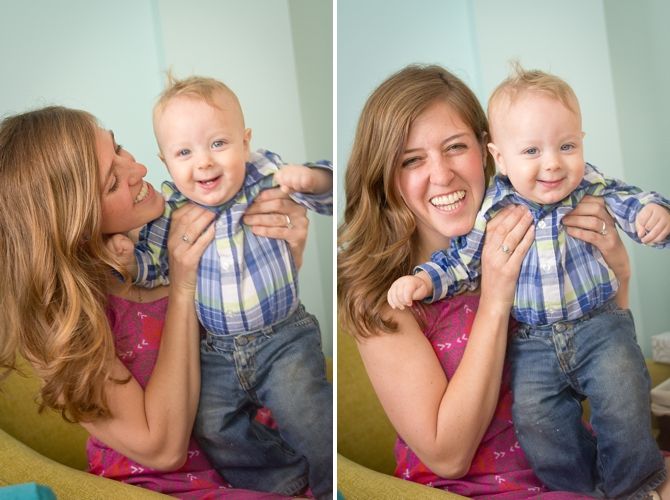 I put together a few printables for the party--we used watercolor rainboots and umbrellas and they turned out really cute! It's always fun to see how other people use our stuff.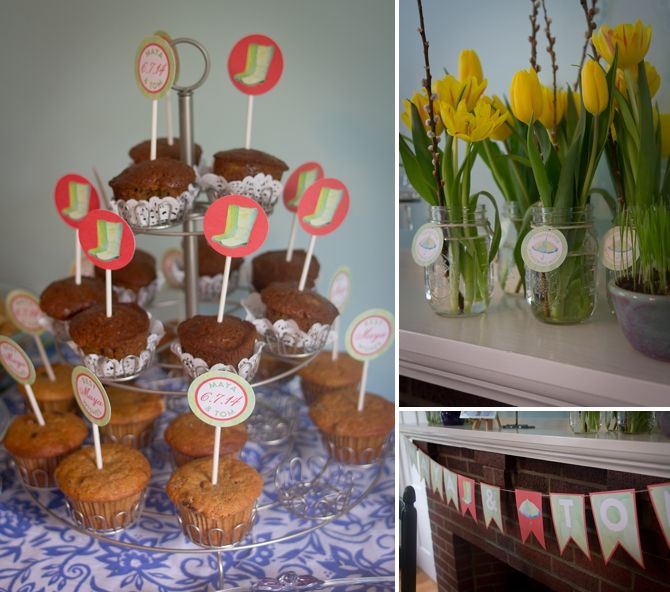 I stayed with my ole pal Christina and her fam for the weekend. We had a fantastic time--even though both our boys were a bit under the weather. Keaton capped Saturday off with puking all over me, ruining our plans to sneak out to Giacomo's while the boy slept. Huge stinker. He had a really good time playing with Cedric's toys--and Cedric seemed to really love him. Unless Christina was holding Keaton, of course.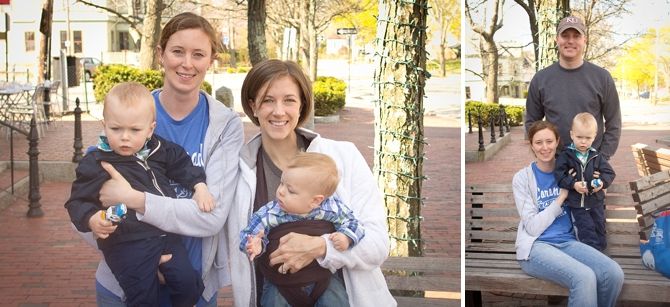 We explored Newton a bit--they got a Wegman's the week before so I spent a lot of time making sure that Christina was 100% aware of the magic that is Wegman's. Even though we techincally didn't even go in to Boston, we still had a fantastic time. I loved catching up and finally getting to meet her baby boy!