The thing to do when you have a baby is start a blog. That's the most important thing. But I hear babies are slightly time consuming so I thought I'd get a head start.
Here's what you should know. The baby will be here two weeks from today, if he values timeliness as much as his mother. This is what he looks like now:
Actually, that's three weeks ago. I'll make Sol take a new picture today.
We have a dog. His name is Copper, mostly because that's what color he is. Therefore, the baby will be named "Flesh". This is the whole family.
I plan on being the best blogger ever. Here are some of the interesting topics you will be able to learn about if you choose to read this blog.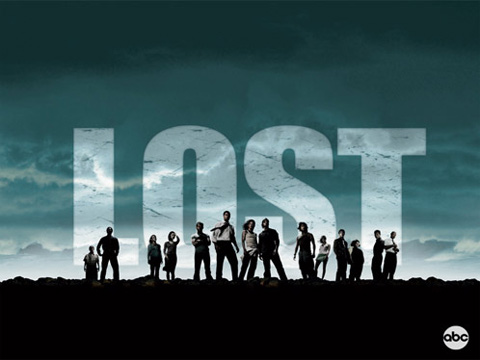 Are you impressed that I can add pictures at such a young blogging age? Just think about how great this blog will be when I really get started. But seriously. American Idol and LOST are on tonight. I got to go get ready.