If you ever visited Sol and I in Boston, then you probably ate at Giacomo's. It is the best food in the world, so if you visited us and we didn't take you--that means we must not like you.
It's hard to accurately describe how lovely Giacomo's is. It's a tiny restaurant with a few very crowded tables that always has a line around the corner. They don't take reservations or credit cards. Giacomo's is in Boston's North End--the Italian area of town. There's lots of delicious pasta and seafood up and down Hanover Street, but Giacomo's is in a league of its own (in my opinion and in the opinion of every person we ever took there).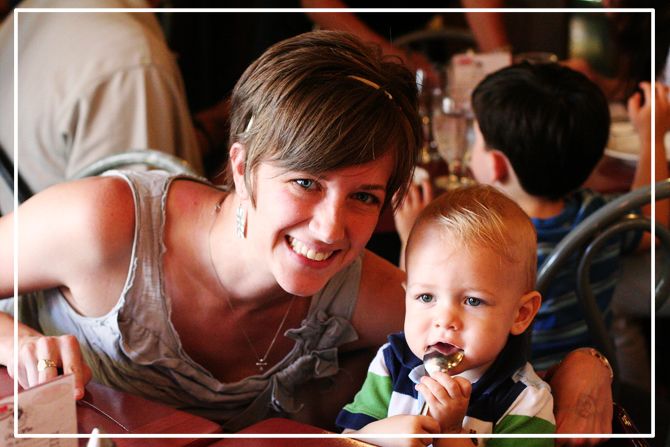 I made my school friends go with me on my last birthday in Boston. My pal
Marie
was a little snooty about going--she lived in the North End and thought is was silly to wait in line to eat when there were lots of great places to eat in the area. She has since changed her stance--because it is THAT good. (Finley didn't really like Giacomo's. He'll regret that one day.)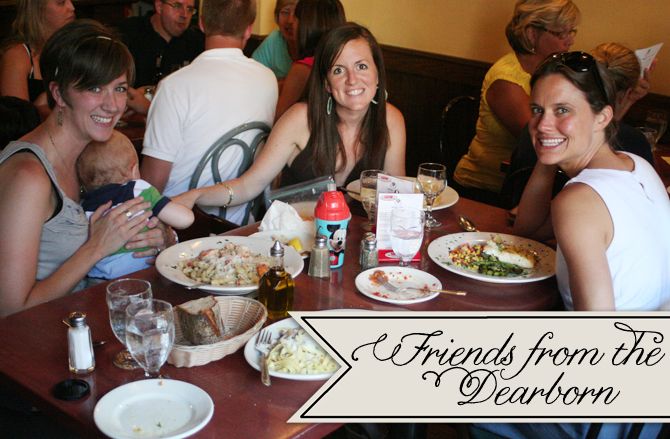 The menu is written on chalkboards on the wall; the specials on one board and the full menu on the other. I always get the "special"--homemade fusilli with lobster and shrimp in a scampi sauce. (I write special in quotes, because it has been the special for the past 5 years.) Sol always gets shrimp and scallops with fra diavolo and giacomo sauce mixed together. And he always asks for extra because he likes heartburn. We never finish our meals and always take the rest home for the next day.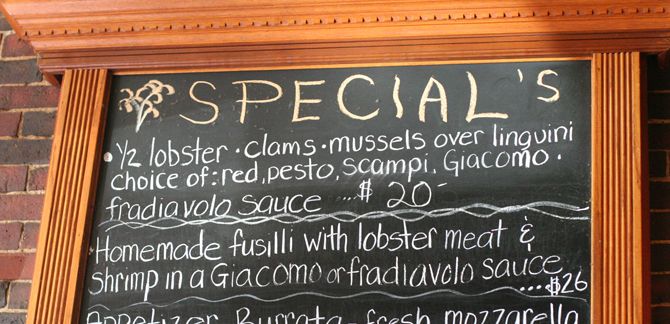 I would seriously fly to Boston just to have it for dinner. It makes me so very happy and full.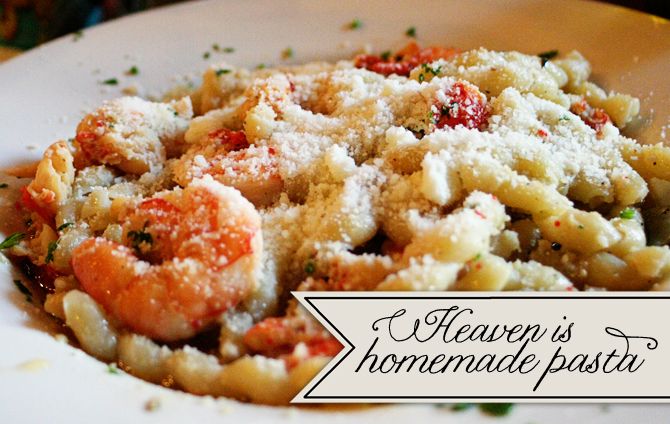 The only not so great things? The bread is chewy and not so great, and they play Top 40 music. And in the winter, whenever the door opens the whole restaurant drops about 40 degrees. But these are things I can live with, for the love of pasta.
(Vic and I bought a new font and I am borderline obsessed with it. It's so pretty.)