I just wanted to take a moment to explain my absence from the ole blog.
Once upon a time we went to Blogher.
In an act of solidarity, we decided we would use our RV Designs money to buy new laptops.
We researched.
We ordered new 13" Macbook Pros. I got mine on Sunday. Vic is still waiting on hers.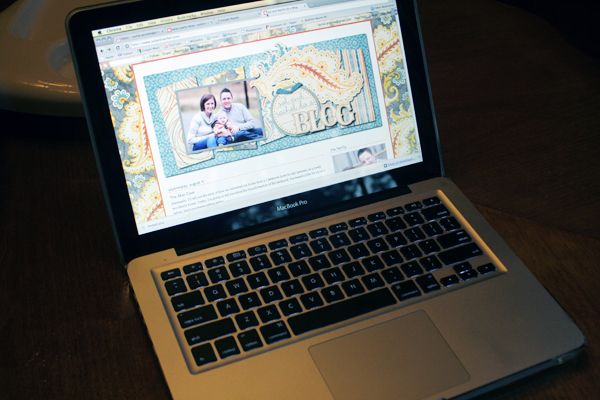 Then, things took another turn for the worse. Photoshop died on Wednesday. This was not good timing--lots of
blogs to design
and things to
customize for etsy
. I had cleared everything off my old lappy and moved it to the new one, so I had to shuffle files back and forth and download new fonts to get anything done.
I spent an hour on the phone with Apple and Adobe. They were no help.
I made an appointment at the Apple Genius Bar. A rather smug genius eventually identified the problem.
Are you ready? Because its ironic in light of one of my
life passions
.
It was a font. A random font that got corrupted in the transfer. Everytime Photoshop scanned the fonts at start-up, it crashed.
The font was removed and life is good again.
I'm busy designing sweet things and dreaming of more. Also, the mac purchase means I did NOT get the dress from J. Crew, nor am I buying
these beauts
in the near future.