Everyone else is sharing about the Emmy's so I might as well too. And while I loved the pretty dresses, I'm going to (primarily) talk about what the Emmy's are all about--TV!!!!
First, if you haven't seen this (which means you live under a rock), please watch it. Victoria ran upstairs and forced me to watch this--and I've watched it several times since.
I'm not even kidding, I feel like all my best friends got together and didn't call me. It stings a little. Also--who the heck is the little brown haired girl who jumps in??? I do not know her. I think they might have called her when they couldn't get a hold of me? That little ditty cemented my love of Jon Hamm (old hook hands) and Joel McHale (Ryan Seacrest 2.0). Love.
Second, I loved the love for Modern Family! This has been a favorite of ours (Phil Dunphy = Sol... I always take the stairs two at a time, I don't even think about it anymore...) and I'm SO glad it was appreciated. I love every bit of that show. If you don't watch, you should tune in.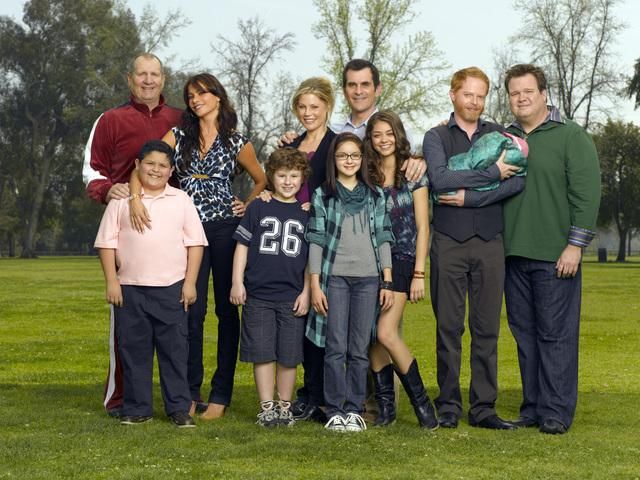 Third, I was a little sad for LOST. I would have like them to win something. It was just such a magnificent show. :(
Fourth, I was happy for Mad Men but a little disappointed in the so pretty and lovely January Jones and Christina Hendricks. I have no idea who dressed them but it was BAD.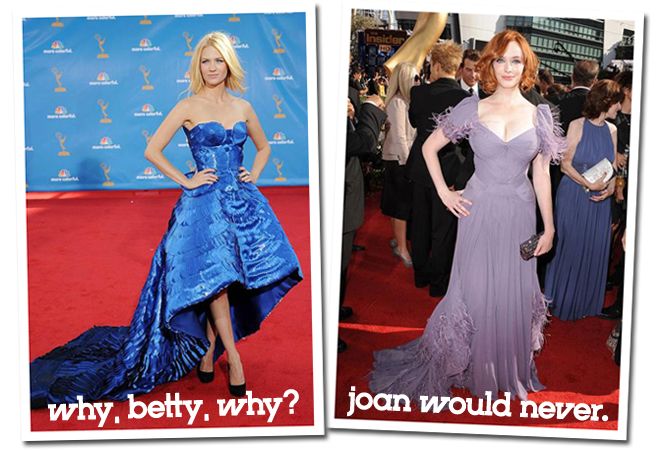 Please look like this next time I see you.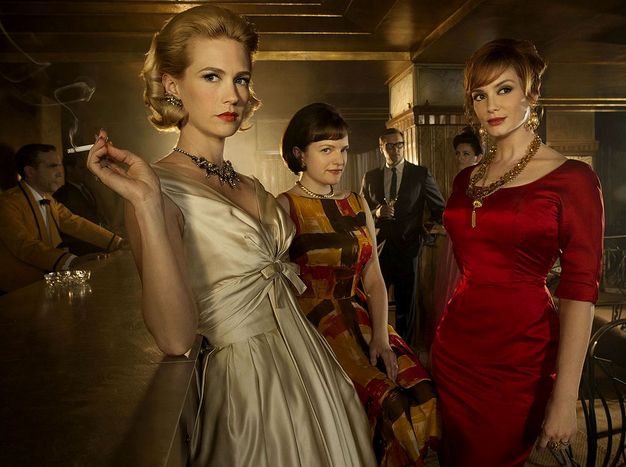 Fifth, Temple Grandin! Have you seen it? Sol and I looooved it and I cried at every acceptance speech and everytime Temple stood up. It's a remarkable story.
Sixth, the Emmy's made me ready for fall TV! I remembered how much I loved some old favorites (even if it was silly Lexus/Community commercials... or was it Infiniti?) and made me feel like I was really missing out on some current cool shows (Nurse Jackie and Breaking Bad--anyone watch them?) Stay tuned for a detailed look at what will and won't make the cut this year. I will be adding Running Wilde--I don't know what it's about--but Will Arnett and Keri Russell! That is all.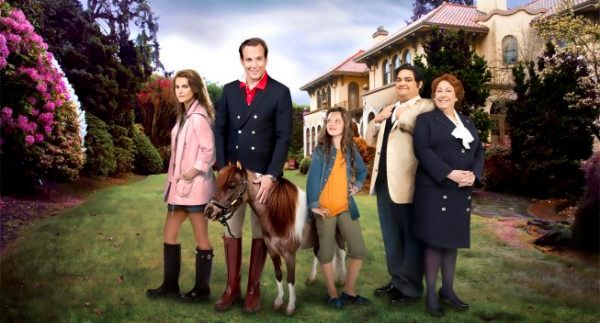 Seventh, Jon Hamm.