Goodbye summer. You were hot and sticky, but I still wish you were here. Actually, it's still hot and sticky. But I have to go to school... not really fair.
I go back to school Monday. We have a week of business-y things, then the kids come after Labor Day. They better be ready to learn because we're no messing around this year. It's Algebra time, baby.
But for my baby, it's hang out with Calvin time. I'm going to miss those little fingers and that round little belly.
We had such a nice summer even if we didn't accomplish everything
on our list
. I certainly did NOT make that dang Blurb book ever, but I did replace most of Finley's diaper's velcro, I routinely changed out of my pajamas and the etsy biz and RV Designs are flourishing.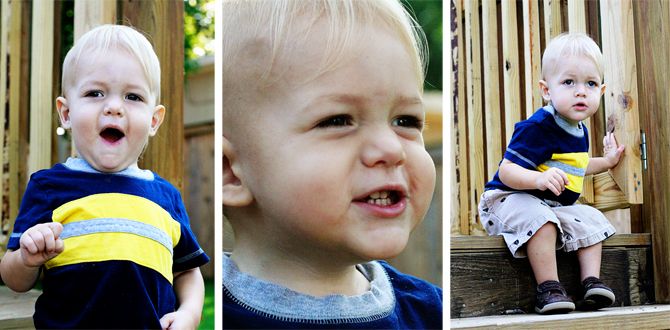 Goodbye summer. Hello fall and the perfect running weather that comes with it.