Man, it's hard to get a good picture of our fam. We're just pretty unattractive, I guess. Our resident photographer, Victoria, took a few pictures for us this afternoon so I could put together our Christmas card. We got a few great ones, but here are some that were not so great.
Obviously, Finley does not want to be part of our picture taking.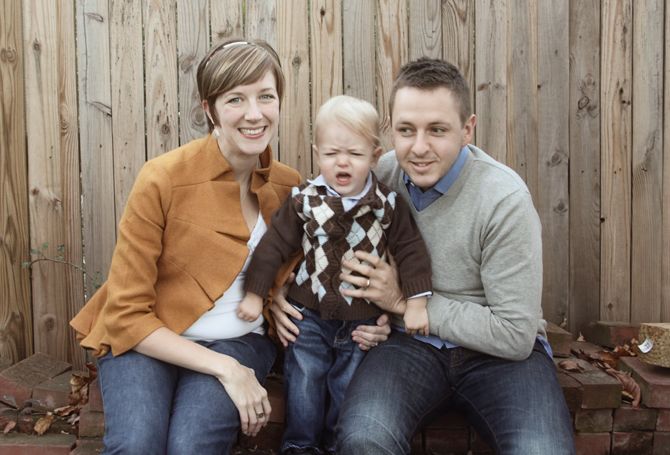 It looks like Finn really loves me here, but really he is using me as a means to escape.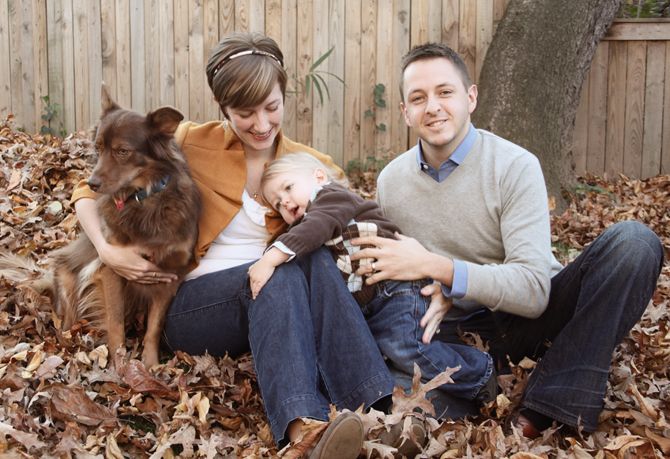 Awww, this could be a winner! But wait! Where's our child?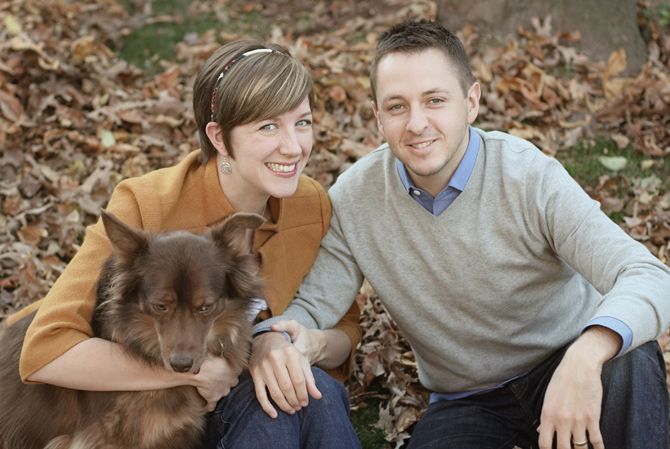 This one alllmost made the cut--we just can't get Finley to look at the camera and make a sweet face.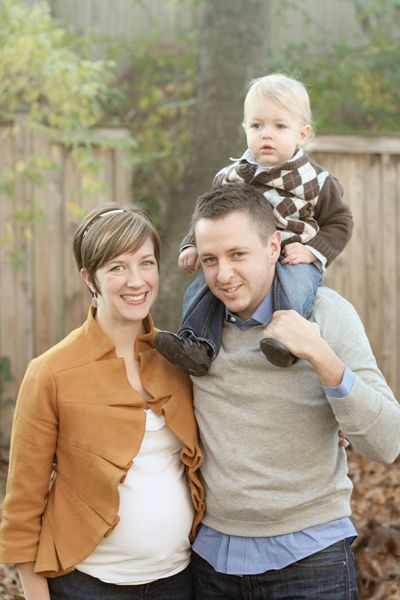 After much deliberation and offers of free Christmas cards from several websites, Vic and I both decided to design our own and print them on our own and buy colored envelopes on our own. NOT the economical way to do it. But we are sure proud of what we did... stay tuned for the finished product!