I'm going to pick a winner after school today (around 4pm EST) so you better enter
the Earth's Best Giveaway
before then. Currently, the odds are in your favor of winning, meaning you should enter... but not tell your friends. If you win, free treats will be shipped to your door! Yippee!
My dad sent me this picture yesterday--when I was a few months older than Finley is now. I guess that's where he gets his blond hair from. And ability to make silly faces.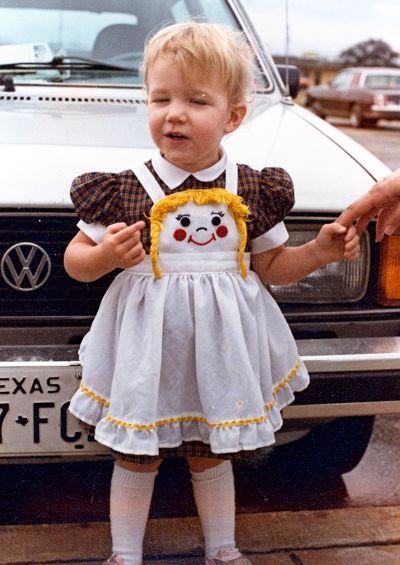 Happy Friday and go enter!