My plan was to post every week the progress of my belly and the baby growing in there. So we're just going to go with every other week--and I'm a few days later than that already. Whatev. Here's the belly progress: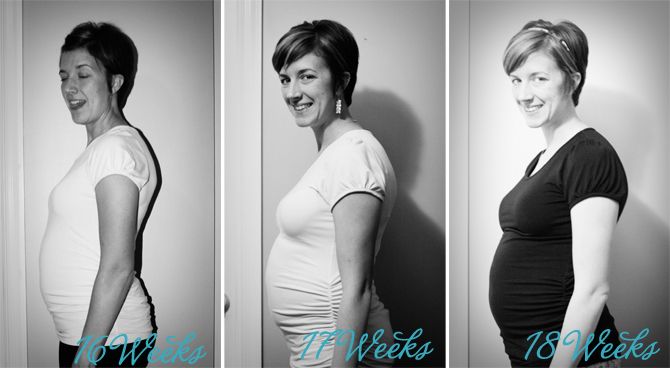 (I couldn't find the white shirt. And we're struggling to keep the lighting consistent in the pictures, hence B&W.) Let's just be clear: I don't like taking pictures of my belly. Clearly, I'm awkward. But I'm already disappointed I didn't start sooner, so I'm going to try to take them every Wednesday so I can see all the progress at the end, and have them in this record.
Exciting things... hmm. Well I started feeling little baby pokes last week. The baby is about 7 inches long. And we find out whether or not its a Finley 2.0 or a not Finley on November 24. You can place your bets below: girl or boy?