I love this sweet little face.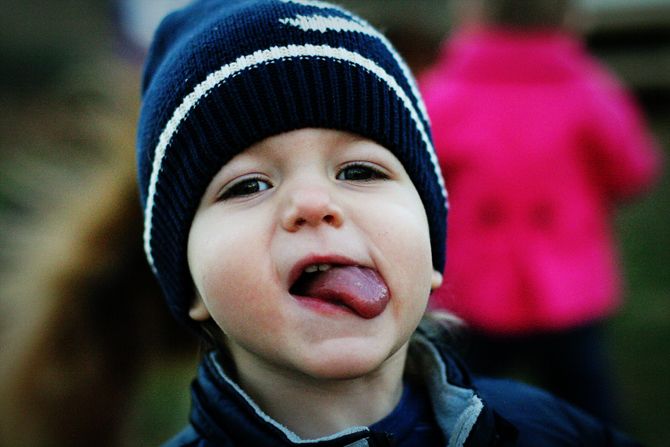 And I love this little pirate hat.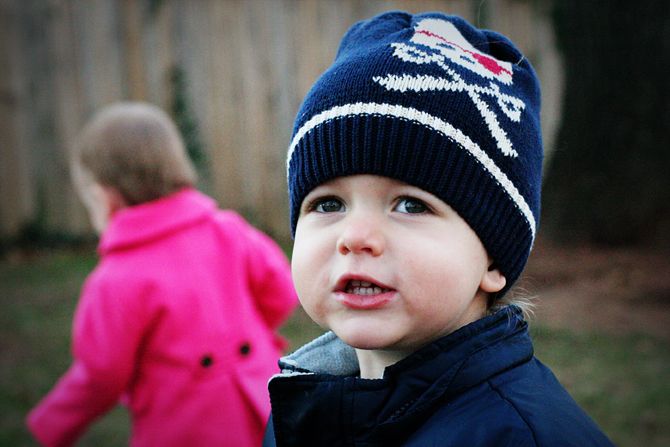 And I also love this little face--this is Finley's little pal Margaret. We've been so lucky to make friends here with kiddos Finley's age. Miss Margaret became a big sister on Monday--as you can tell she is very excited about this development.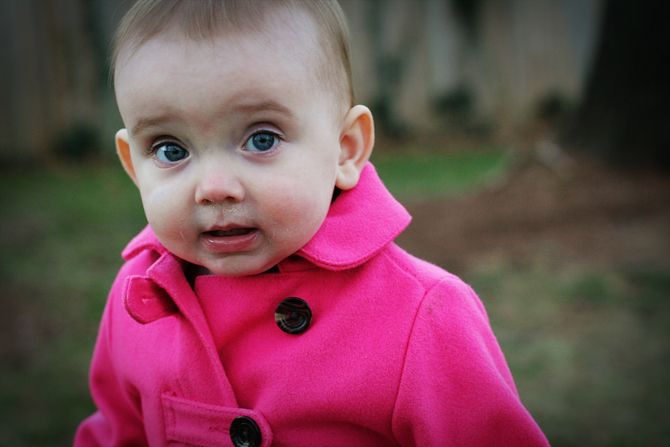 We are too--and we can't wait to meet her little sister!