A few weeks ago we watched "Wall Street 2: Money Never Sleeps." I don't really remember if it was any good--I spent the whole movie googling Carey Mulligan's hair. Which led me to decide that my hair wasn't quite short enough. It needed to be cut. After all, I had the longest hair in the family, and that just won't do.

So I took pictures to my hairdresser Dominique, and she got pretty close. It's short. Shorter than Finley's hair. I'm trying really hard to make sure I don't look like a dude--I've been wearing eye make-up to make sure no one get confused. For the time being, I think the belly helps people also know I'm not a dude.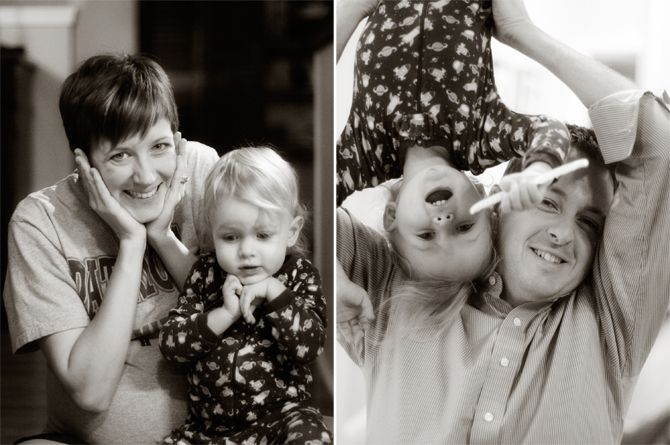 The hair looks a little better when I haven't been out running... unfortunately my face always looks like that. Finley and I are practicing our "how cute is Finley?" faces on the left, and Finley and Sol are practicing "batbaby" on the right. Here's a better picture of my hair.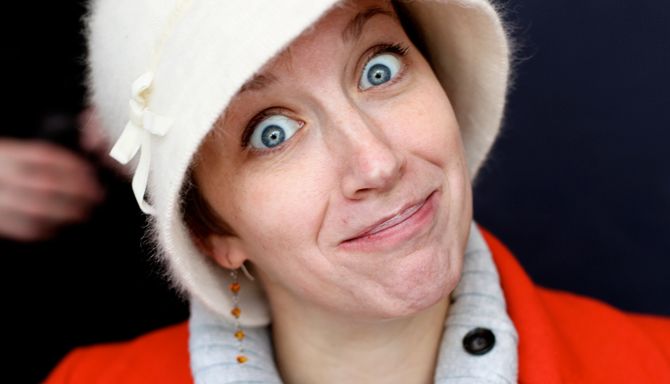 Just kidding. I'm wearing a hat. Better hair picture sometime next week... and if you are lucky it will include my 8 month pregnant belly. And in other haircut news... J
ustin Bieber cut his trademark hair
, so now we look REALLY similar.
We love embracing our little guy. Click on over to see other sweet embracers at the Anderson Family.