My parents popped over for the weekend (my mom had a business meeting nearby and my dad came along too--then my mom's meeting was cancelled, whoops!) and my mom has had the nerve to ask me twice why my blog hasn't been updated.
I've had company, MOM.
So here are some pictures of Finley with MY Christmas present--as it turns out, the real gift of the iPad is how much Finley loves it and learns from it. Also, Finley likes to brush his teeth.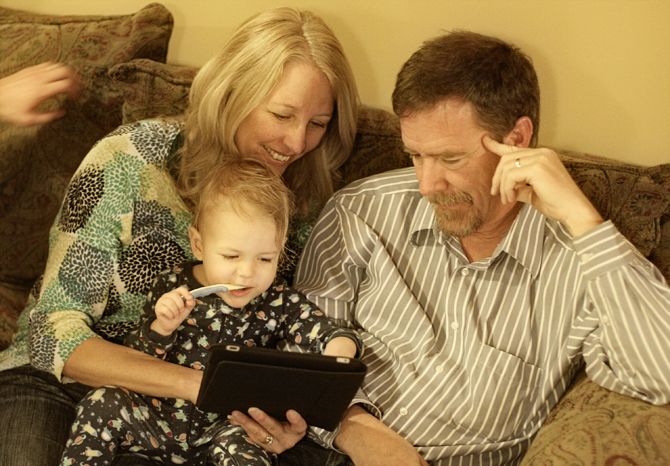 His current favorite app is "Talking Tom," which is a silly cat that repeats what you say to it--and you can punch him in the face. Finley loves it.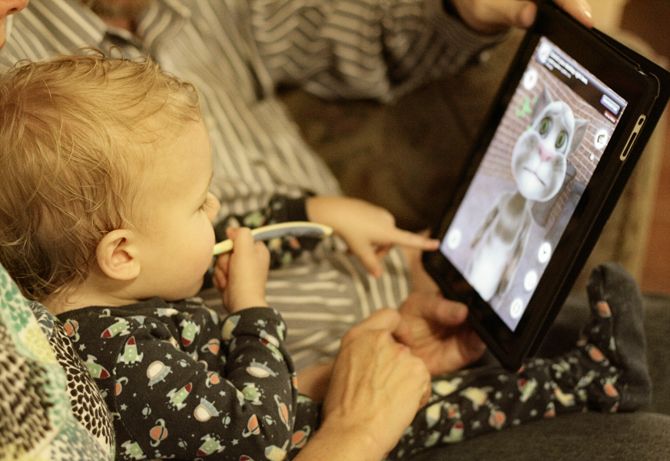 We also have quite a few "Duck Duck Moose" apps which are GREAT. They teach him lots of things and keep him entertained for a long time... possibly endlessly.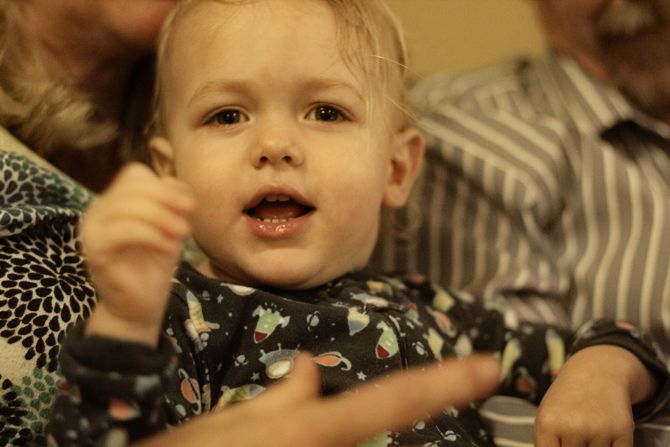 I try to use the iPad only in emergencies (we want to go out to dinner and need him to sit sweetly for the last fifteen minutes... we need him to stay awake on the car ride home... I need to lay on the couch and nap...)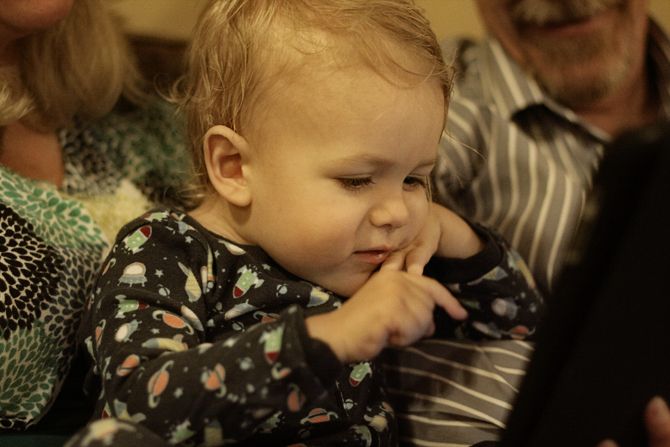 It's a fun toy. Thanks Grandma and Grandpa G! And I blogged. So there you go.