They say that second children have far less pictures taken of them. I always thought to myself, I'm sure that won't be the case with me. I love taking pictures and I tend to have really cute kids. But I can't say I'm off to a great start. I took this sweet picture of Finley the other day. He really loves his new gardening tools from Sol's parents--he loves raking the leaves and sticks and playing in the yard. Braden? Well, he's not really allowed in the sun yet, and that's where the good picture taking light is.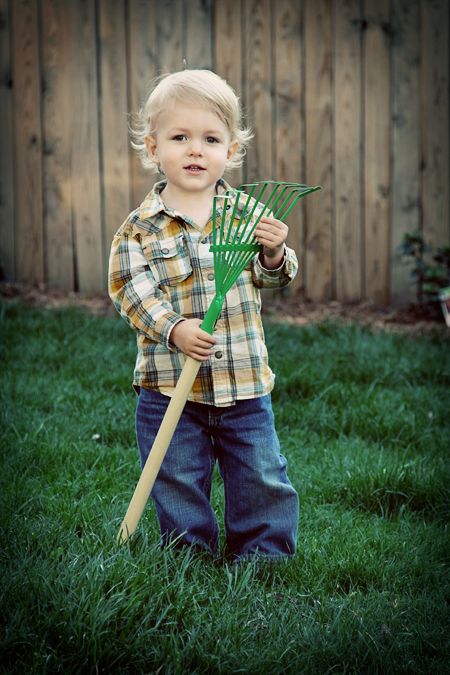 Can you imagine if it was Braden in this picture? Unsafe.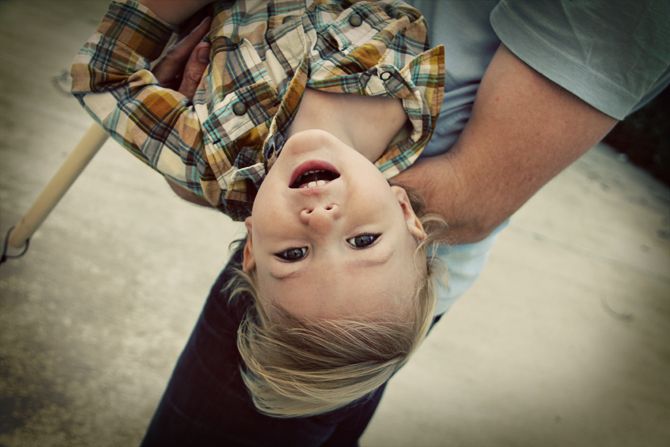 Little kids are a lot easier to photograph than newborns. Finley is almost always running around doing something cute and holding his head up on his own. Braden tends to lay wherever we leave him. We took Braden to get some professional pictures taken of him last week and the primary result was me getting peed and pooped on about four times and getting about zero good pictures because Braden refused to sleep. I've tried to take some on my own--but I just don't know what to do with him.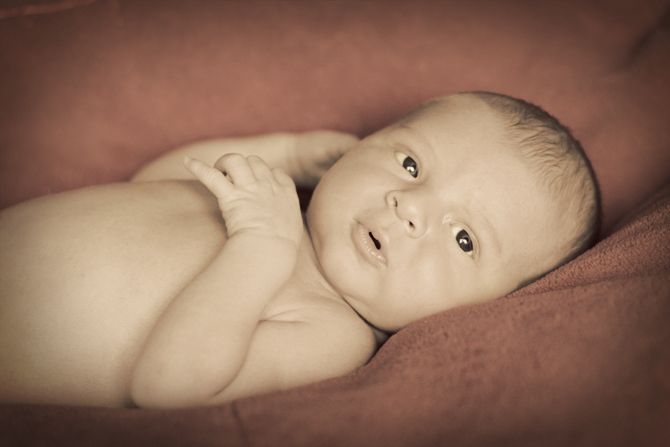 So send suggestions my way if you have any ideas for cute newborn pictures. I have a
blog friend
coming over Thursday to take pictures of Braden and I'm going to continue to try to get good ones... I am determined to have picture equality between my children. Even though this post is two for Finley and one for Braden... I'm already failing.