My little boy is two today. TWO whole years ago
he was born
. It's been fun having the boys be born at almost the same time of year--it helps remind me of how little and sweet Finley was. And having a new baby around makes it much easier not to get terribly nostalgic and mushy about Finley growing up--you go on and grow, Finn. Braden is going to be my itty bitty baby for awhile.
Finley is so little for his age--it wasn't until I had little Braden in my arms that I realized how BIG Finley had gotten. His hands, his diapers, the way he can hold up his head and his little teeth... he's not so much a baby anymore!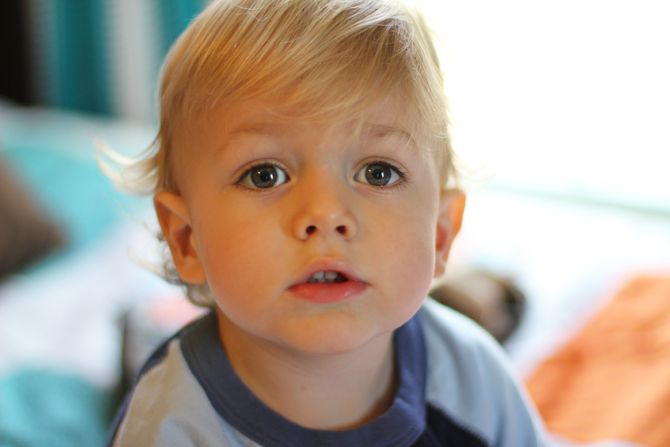 The biggest change in the last month is that Finley became a big brother. Obviously. His vocabulary is growing everyday and he is getting much better at communicating what he wants from us. He can name most colors correctly most of the time. He has developed some strong preferences--he likes to pick out his own pajamas and diaper and loooves school busses and dump trucks. And mail trucks. He makes up little songs (his last two were about milk and poop) and loves to sing and read. He also loves to play cornhole in the backyard with Sol--he calls the game "NICE" because that's what Sol says every time he gets a beanbag in. "NICE!" He is so FUN to have around, even when he is being completely ornery.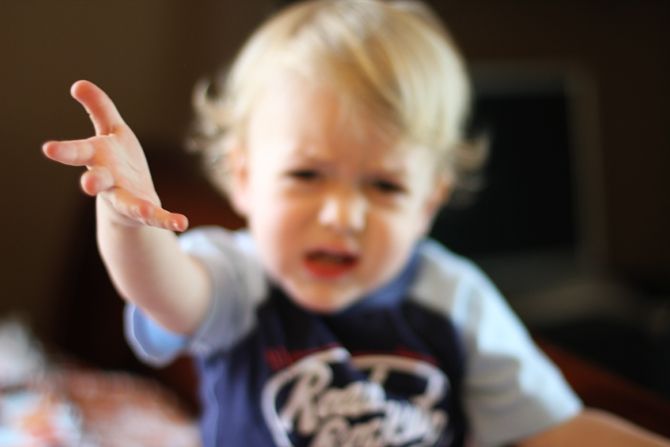 He's adjusted well to
Braden
--he likes to look at him and talk about Braden's poop. I'm having the tougher time out of the two of us, it's really difficult to feel like I'm getting enough time with Finley when most of my energies are focused on Braden.
Finley said his first spontaneous, solo prayer a few nights ago. Sol put him on the changing table after his bath and in his sweet baby voice, fighting to keep his eyes closed, he said, "Dear Jesus, Amen." We're beyond blessed to have him and so glad he started off our little family of four.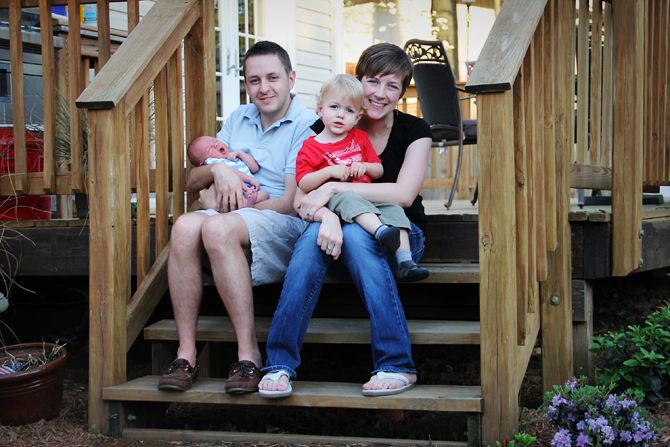 And this is my first time to Embrace the Camera with TWO boys, one of which is TWO!
Happy Birthday, Finley!