Things have been slowly moving on here. We're adjusting to having less help around and handling two kids on our own. Sol had a business trip to Canada (on my birthday!) which was making me stressed and sad, until my sister decided to come to town because she bought our old car and was ready to drive it home. It was so great to have her help! Finley loves his Aunt Wi-ra. That's kind of how he says Laura. She also taught him to say "Happy Birthday Mommy" which was a very sweet way to be greeted when I woke up on my birthday.
Family pictures are tough--but here is each parent with the child that is easier to photograph, Finley!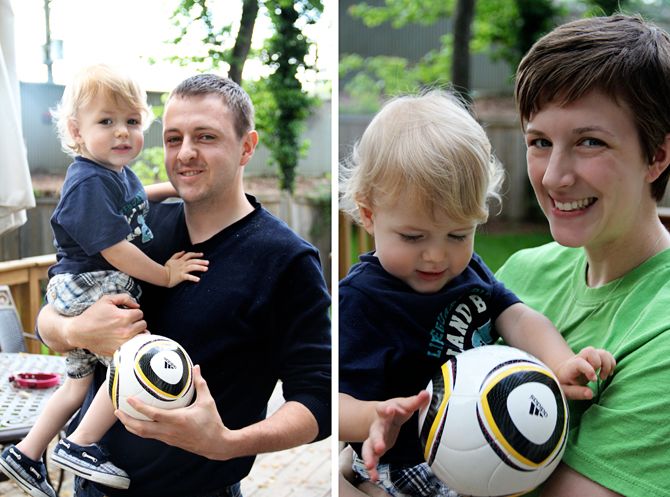 It's a little hard to get a picture of all of us because most of the time Braden is doing this...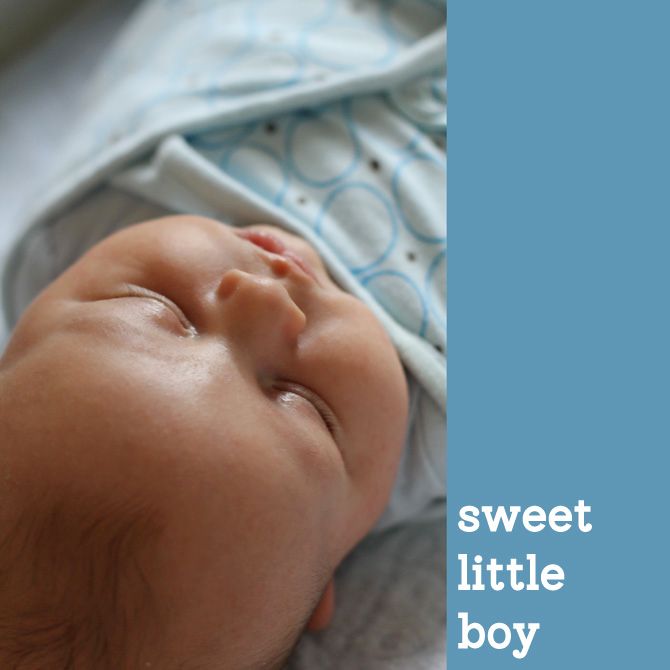 Sweetly sleeping, swaddled up. Except when he's not sleeping. Sometimes he's a baby and he fusses. But I prefer to focus on the sweetly sleeping moments.