My friends from high school are a special group. We all convened on Wichita this weekend to celebrate our dear friend Rhonda's marriage. And celebrate we did--all of us wearing black and white except the bride. (I don't know why I look crazy here.)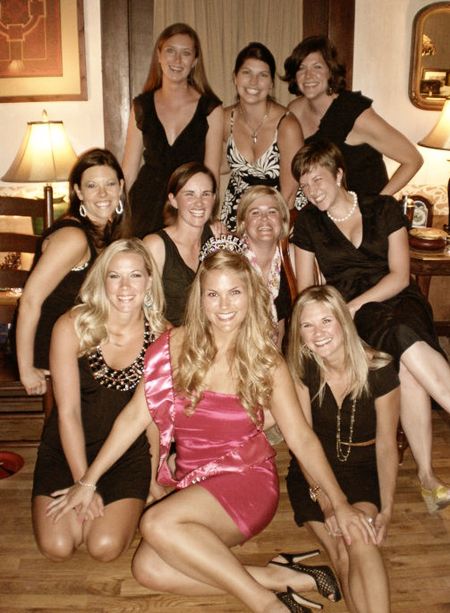 Isn't she a pretty bride?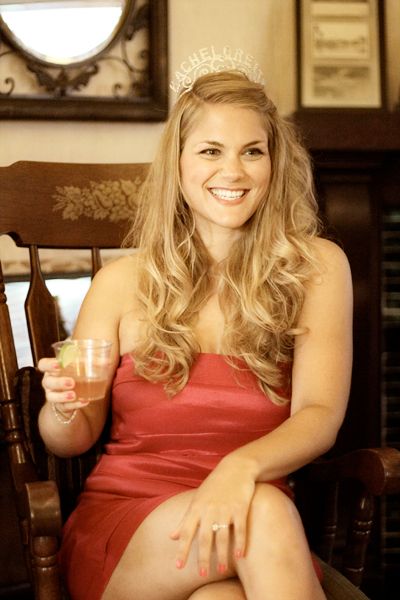 The mommies of the group gave Rhonda a precautionary gift: some cute lingerie and a little equation warning about the outcome of wedding night shenanigans... babies!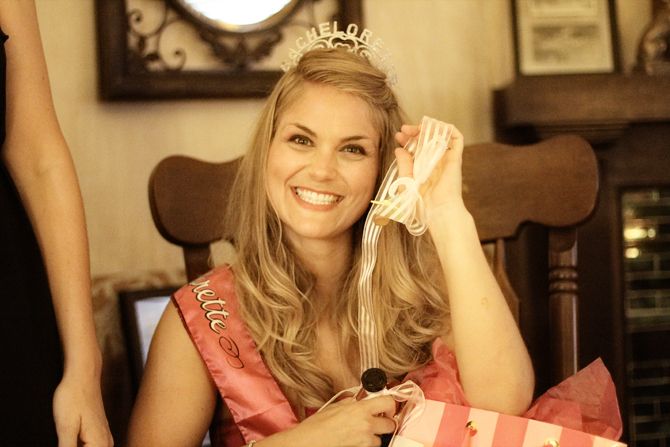 In what was likely the highlight of the evening, we ran in to what may or may not have been Crazy Mike in Old Town... I'm fairly certain it was a Crazy Mike Impostor. But who knows... you be the judge.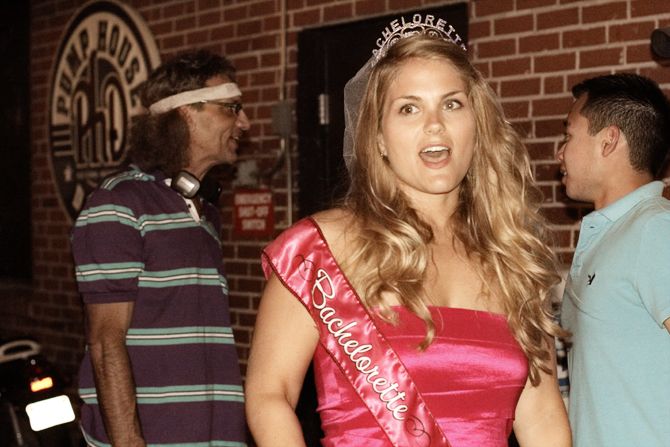 And this ones for you, Amy, who requested that her picture would make the blog. Pretty Amy.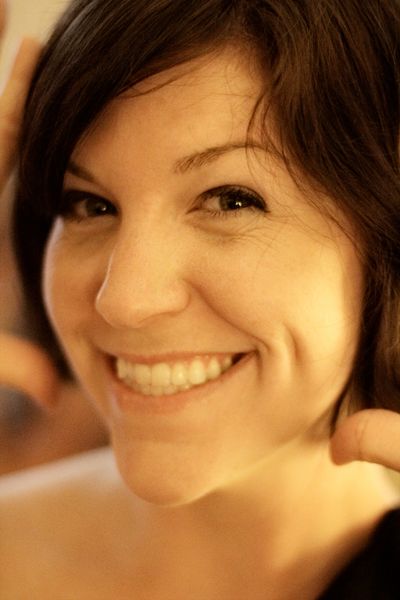 ***If you try to comment and it won't let you, can you please email me at rachel.annette @ gmail.com and let me know? Several people have told me comments don't work and I really can't figure out why.***