I'm supposed to take some pictures of my pal
Vicki
tomorrow. She's currently 37 weeks pregnant. We were planning on taking them in this park by my house. It has a nice red bench for pregnant ladies.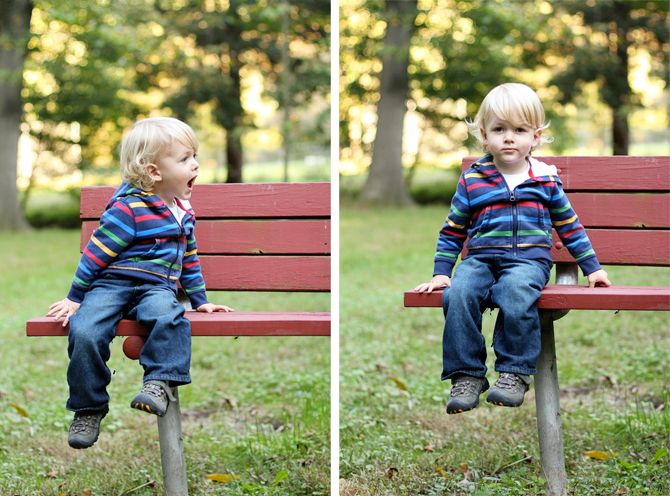 The light is nice.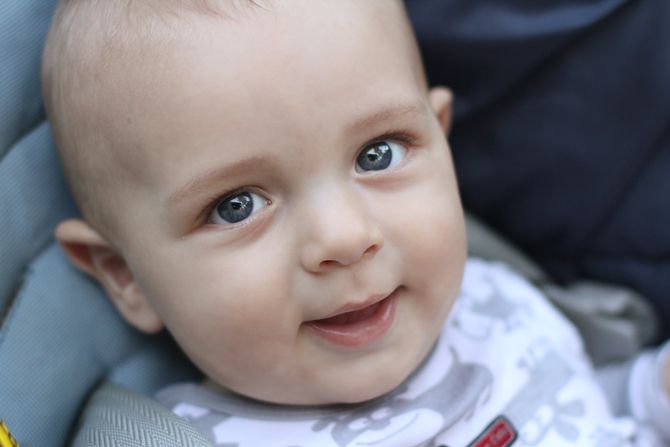 And even though this guy looks chubby, Vicki was going to look svelte and preggy.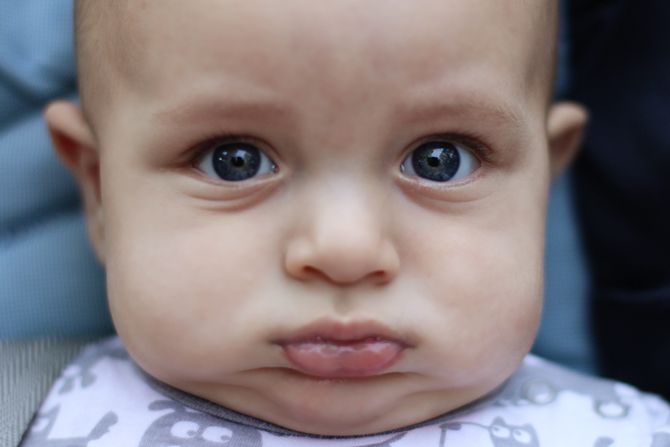 She was even going to run across this bridge!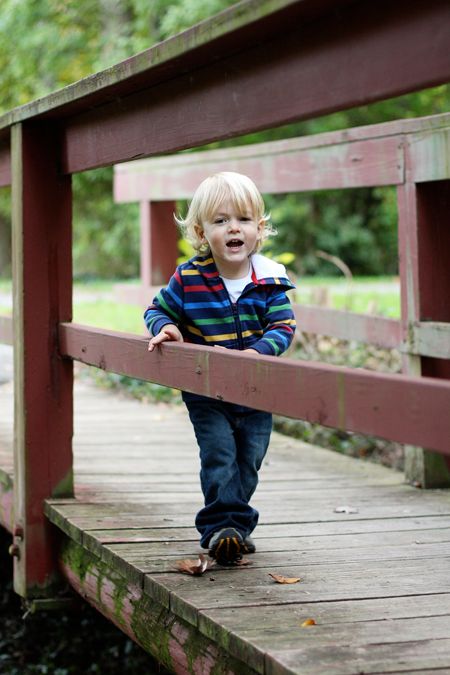 But instead of taking pictures of her belly tomorrow, I'm hoping I'll get to take pictures of her BABY GIRL! Vicki is currently in labor and sent me a message saying she needed a blog post to read because she's "bored". Really, Vicki? Labor is BORING?
Vicki--I can't wait to meet little Rachel. That's her name, right?