I have a hard time writing posts if they don't have pictures to go with them, so these pictures are only loosely related to the post. They were taken in the middle of my run yesterday when we stopped at the park. Also they were taken on my new phone! It has a much nicer camera, but I'm still trying to figure out how to use it best. And praying earnestly for some Instagram. I just could not bring myself to get an iPhone. I'm Droid proud, man!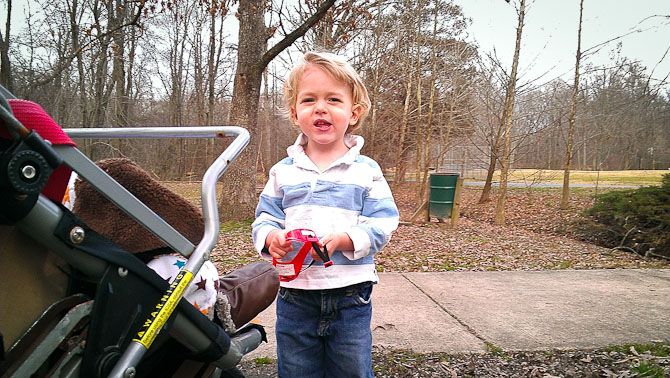 Anyways... after the sad realization that I probably couldn't run Boston this year with Sol's travel and potential absence, I went ahead and registered for some other races. I'm running
Chicago next October
with a bunch of people--my dear friend
Marie
and my dad, uncle and sister's boyfriend. I'm trying to come up with a catchy name, so far I like "The Great Grim-Marathon." I may make us shirts.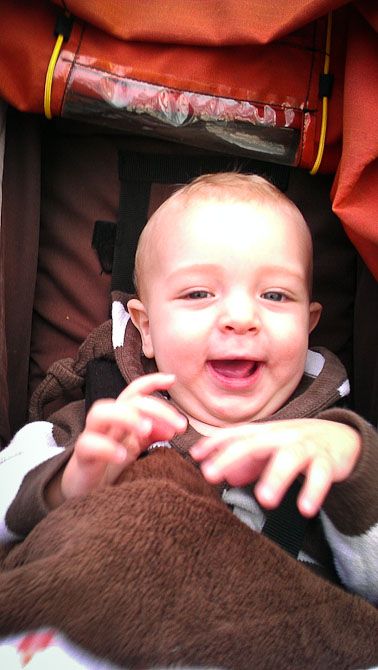 Once we found out that Sol was not going to be gone all of February and March, I signed up for a
very
small marathon along the Potomac here in DC
. It's May 6th. It's running out and back twice with 350 other runners--I'm not sure if it has tons of potential for being a fast race, but it will be nice for me to sleep at my own house and go run. Also, it's the cheapest race I've ever signed up for! And it benefits World Laughter Day. And the world always needs more laughter.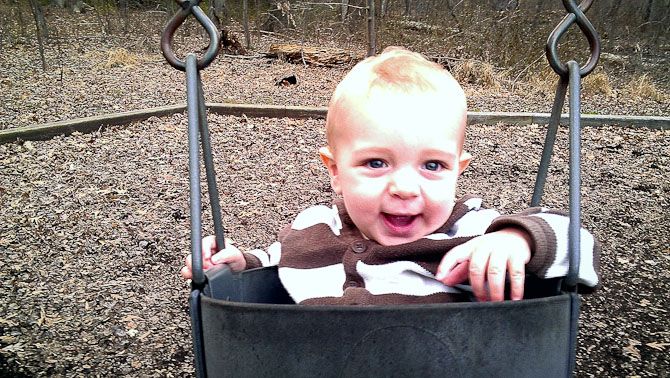 To prepare for the marathon in May, I'm running the
Reston 10 Miler
in two weeks and the
Rock and Roll Half
in March. I'm really excited about the shorter races. Races are so fun but preparing for and running marathons is just exhausting (as you may have guessed.)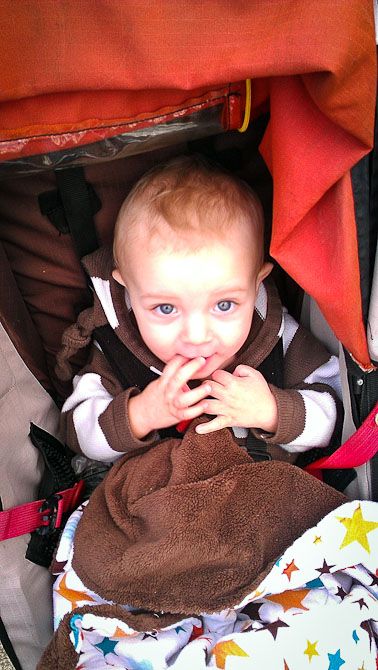 On the qualifying for Boston front, I'm not so sure I'll have done a good enough job training for the race in May to qualify. Shockingly, it's really hard to train with two small children who need love all the time. If I run under 3:40 in May, I could register in September for Boston.
Unfortunately
, I'm much more likely to run fast at Chicago (more time to train, great course, millions of people cheering) but by October the will have changed to time to 3:35 to qualify. Of course.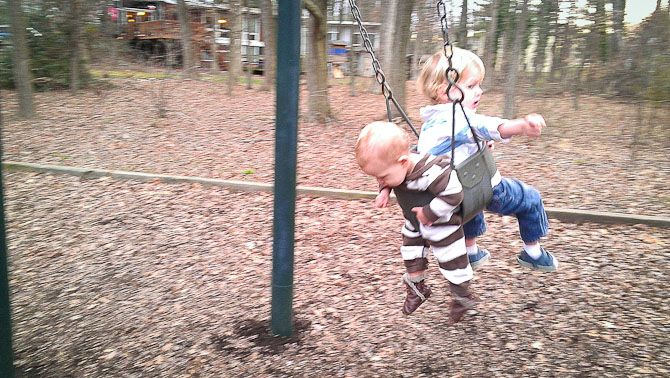 (Action shot! The camera struggles to focus on a moving target.)
In the end, I'm grateful--so grateful--to have a body that allows me to run, boys who don't mind runs in the stroller and a husband who will take them to the park so I can run for 3 hours. Even if I'm not racing as fast as I could be, I'm grateful that I have the chance at all.