I try to be careful about saying that my babies are geniuses. I mean, every mama thinks that her baby is like the best at talking and singing and being cute or whatever. And obviously, that is impossible.
But seriously. Look at this. Finley said he was drawing a man, and HE KIND OF DID.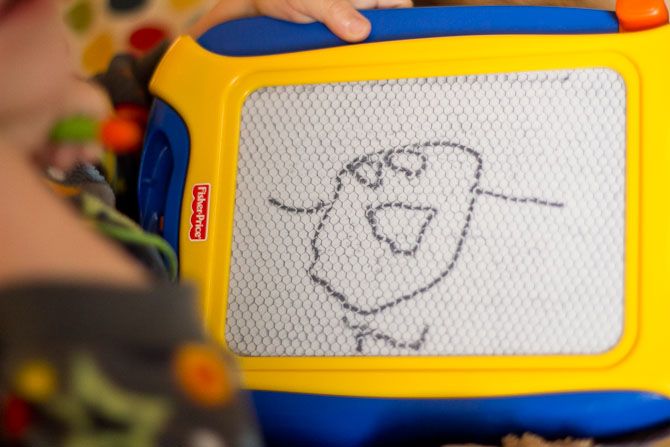 And then it ended up like this.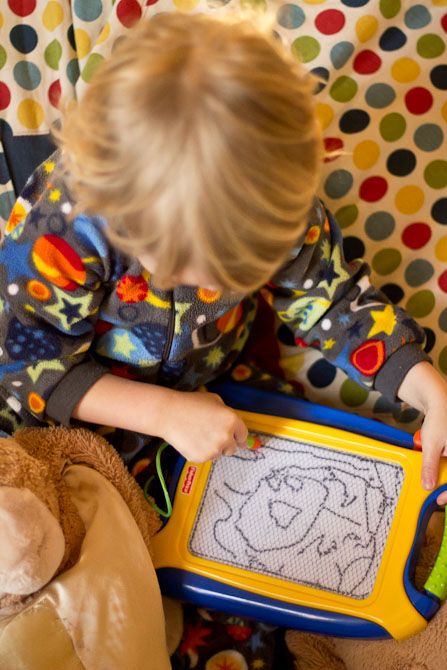 But still, we were both impressed.
And Finley was proud. Solid work, champ.