I tend to take a lot of pictures when the boys are trapped--either at dinner time or in the bathtub. The camera isn't far off and I have boys who can't run/scoot away from me.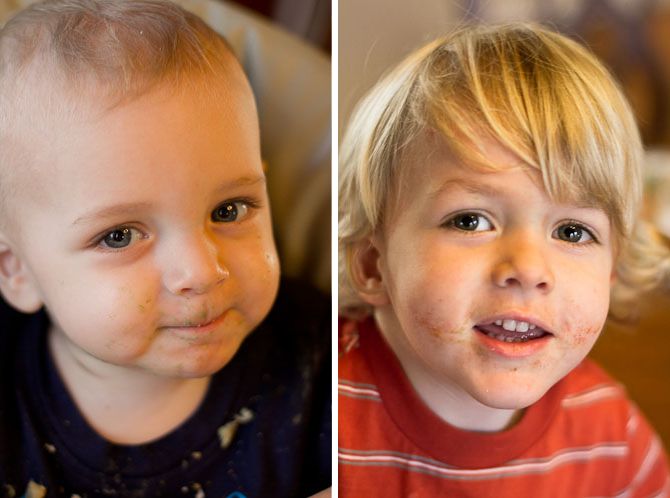 Same messy faces. Same sweet grins.
Same long eyelashes. Same serious attention to bathing. And same scrawny, chicken arms.
I can't even handle the sweetness of those boys.