I keep avoiding and postponing blogging about our trip to Charleston--mainly because I pretty much only took pictures of my kids playing on the beach. Like a ton of pictures of them on the beach. They were just too cute. So I think that this is going to be pretty picture heavy and word light. Also expect this post to make very little sense. I plan to just write down random snippets of our trip that I don't want to forget in between all the pictures that I love.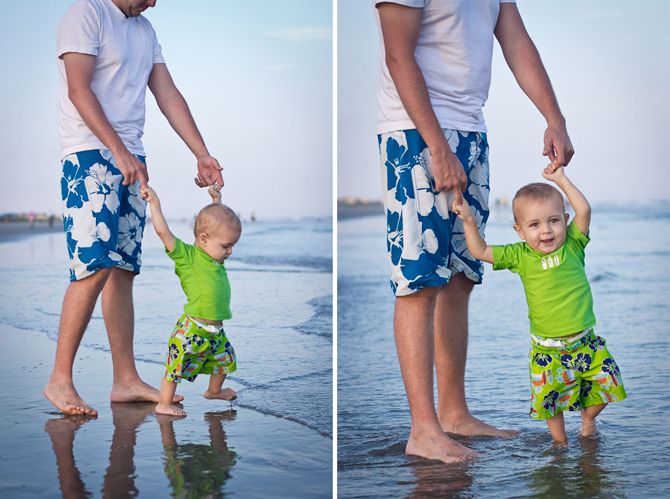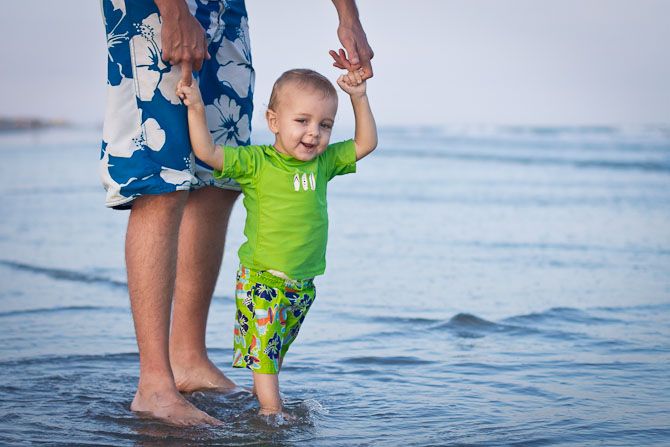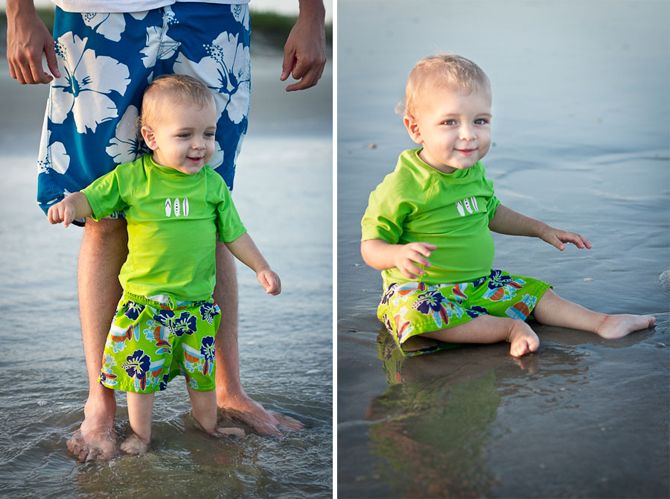 We did lots of fun stuff in SC--everyone but me golfed, we kayaked, ate at delicious restaurants, cooked yummy meals and spent lots of time at the beach. I managed to read three books--quite a luxury for me.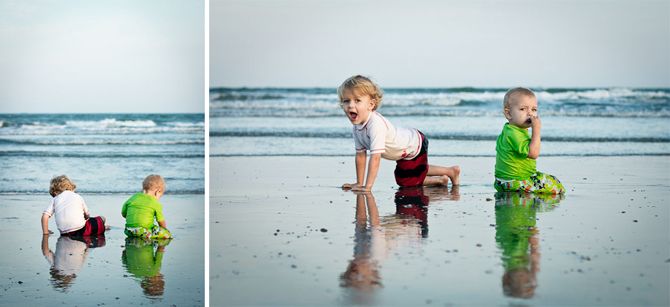 The drive down and back was pretty good--the boys have an undying love for UP and were happy as long as it was playing. The terrible part of our travel? Oh that would be Braden refusing to sleep in the hotel we stopped at on the way down... receiving a call from the front desk to make our baby be quiet, family Mickey Mouse in the bed at 10:30, Sol driving B around to get him to sleep, me pacing the hallway for an HOUR to get him to sleep... finally we had a sleeping Braden between us and we got to sleep for about 6 hours before he realized he hated his life again. UGH. Not fun, friends. Not fun.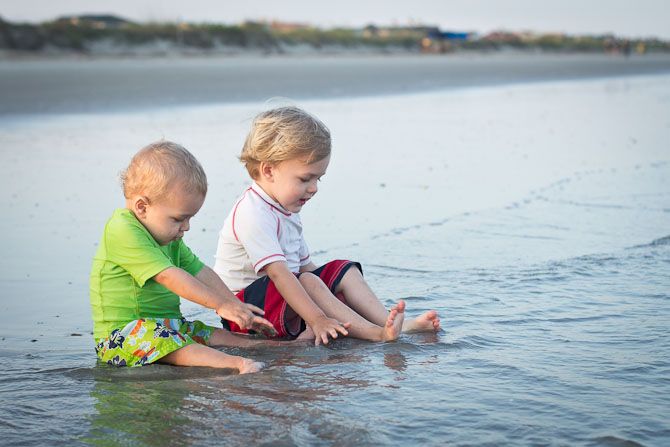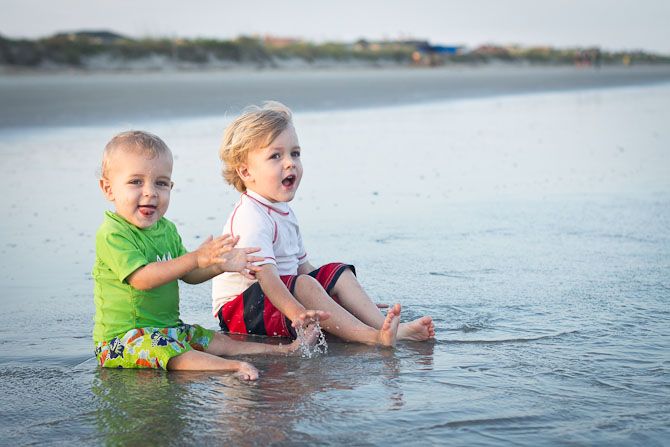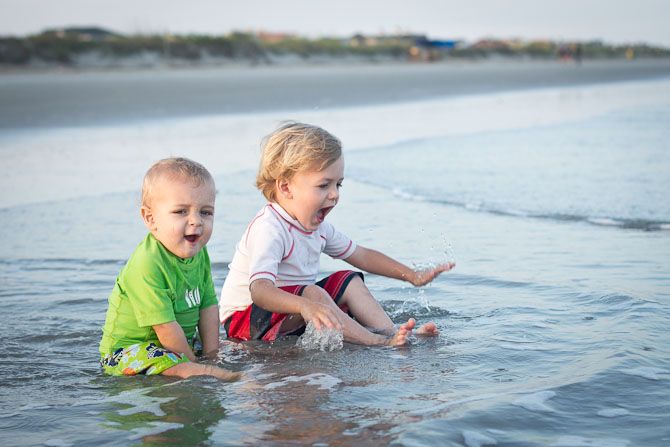 Braden is suffering from some severe stranger anxiety, but warmed up to my family after a few days. His favorite part of our beach house was the stairs--he made a bee line for them whenever he could. He just loved to crawl up them and try to figure out how to get down. Crazy boy. He also just LOVED the ocean. It was the perfect temperature--and both boys were much braver than I'd like. Braden would crawl straight in to the waves and tried to walk us out further and further.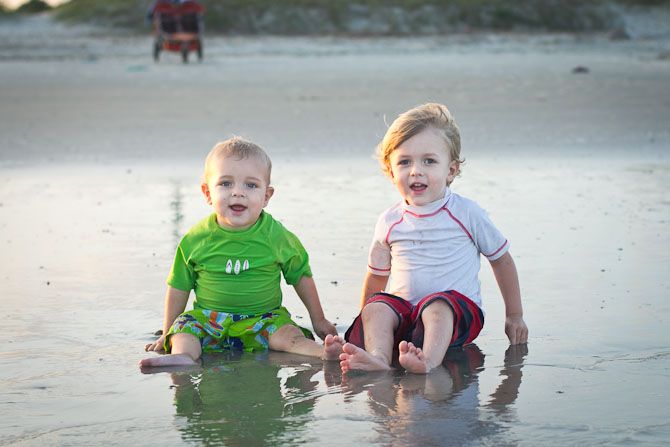 And Finley loved everything--playing with everybody, the beach, the pool... everything. He's often very cautious about new things, but he charged at the waves and wasn't phased when they knocked him over. Much too brave.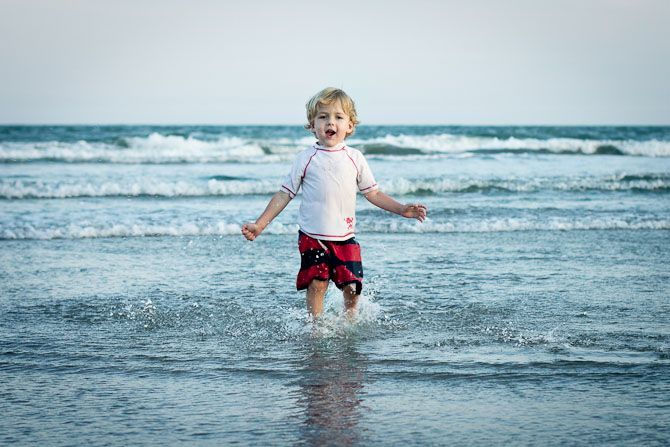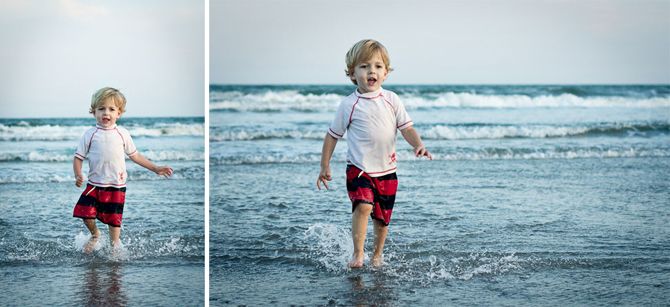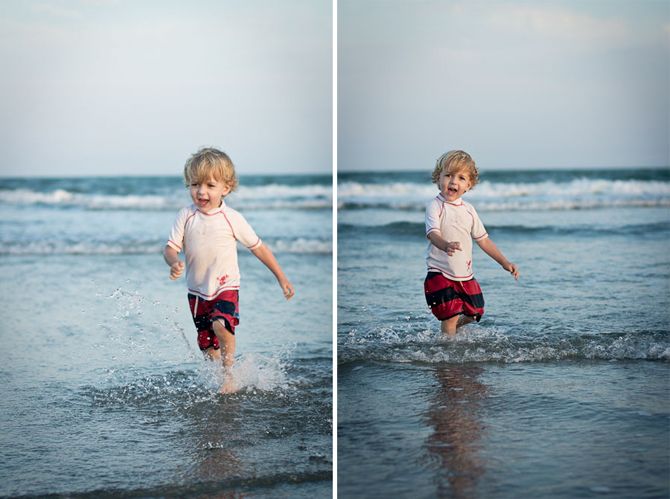 Sol loved the excess off people--there was always someone to smoke a cigar with or join him for cards. He loves playing games and I sometimes don't.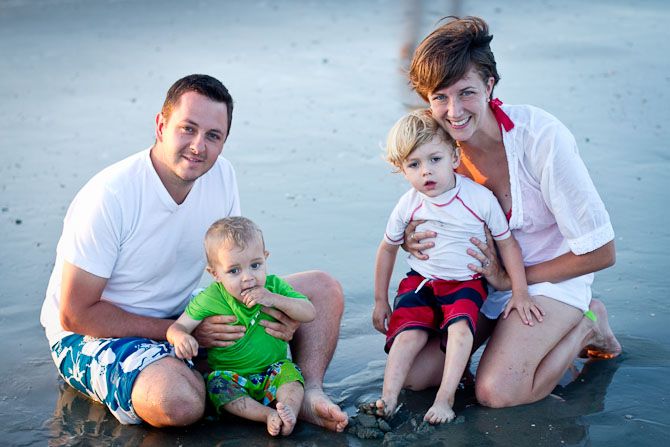 And me? I loved less time with the laptop, running without a stroller on the beach, my mom cleaning up after my children... much less cooking and of course, time with my family. They are so scattered over the place, it's just so special to have them all together. And clearly, I liked taking pictures of my kids in the water. The end. For now.