Welcome back to the real world, folks! I hope everyone had a Thanksgiving full of family and rest.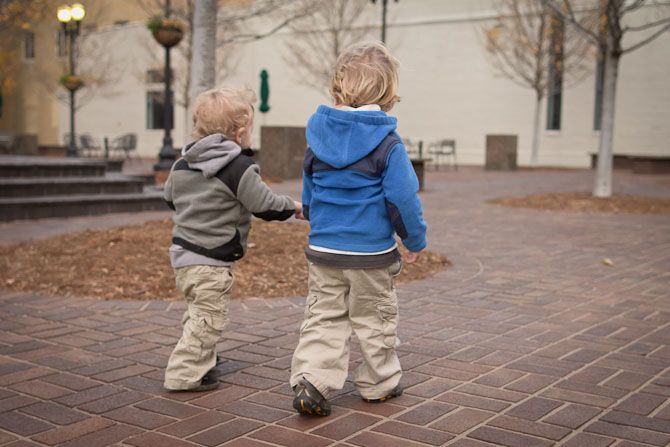 The cutest party of our holiday? Braden and Finley being obsessed with holding hands.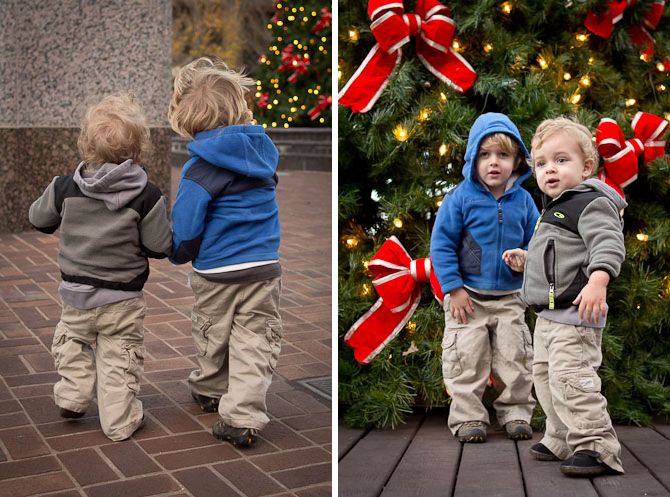 Really. They thought it was so so fun. Braden INSISTED on holding Finley's hand and no one elses.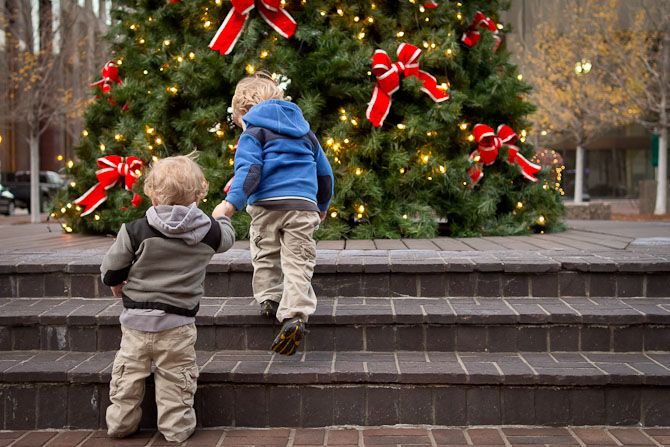 And Finley took his job of protecting Braden very seriously--reminding him not to go in the street and to be careful. He also sometimes forgot Braden is not as fast as him and accidentally pulled him down.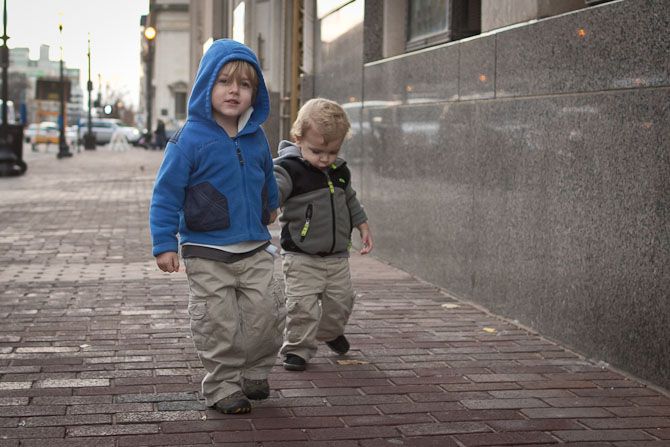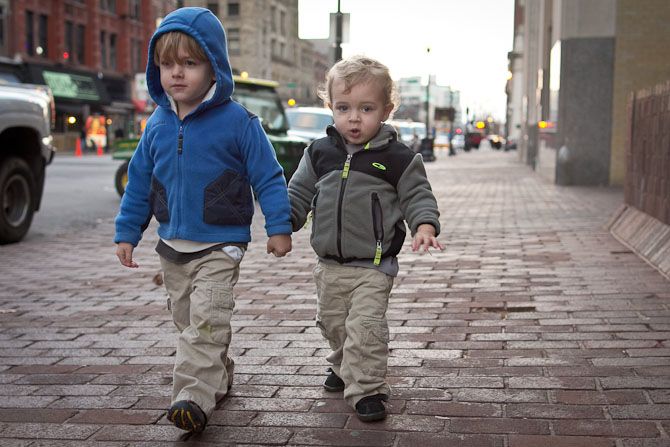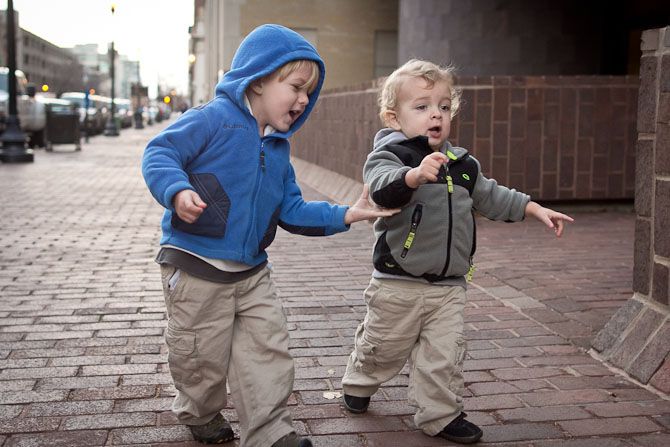 It was cold, and they were cute.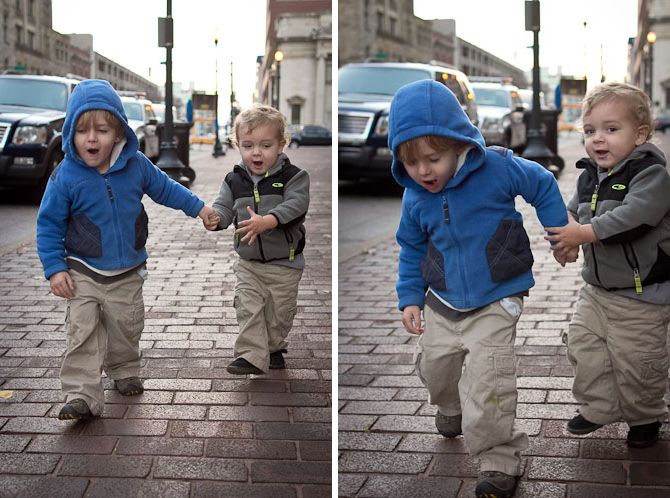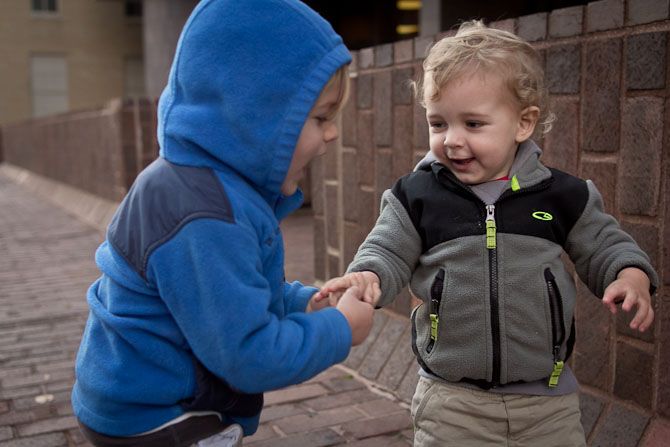 They struggled sometimes to figure out how exactly to hold hands--sometimes doing the wrong ones.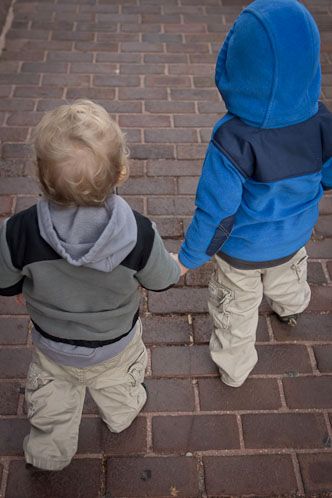 So thankful for those sweet little hands.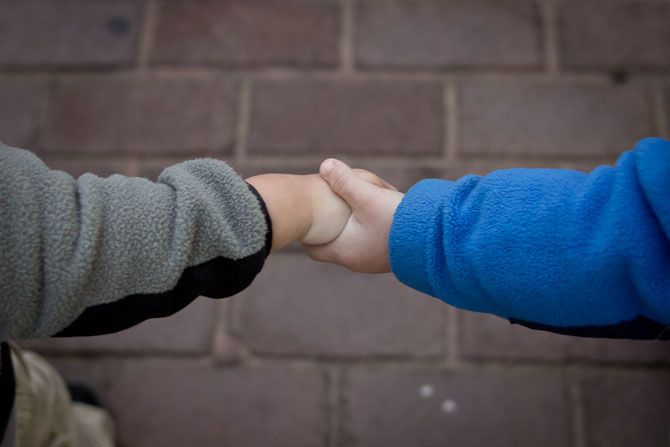 (And happy birthday Courtney! May your 30s be filled with no one thinking you are in high school.)