I don't normally recommend books because I pretty much just read whatever Victoria tells me to read and it's all on
her blog
. But I picked
this book
out all by myself and read it and loved it and now I'm telling you to read it.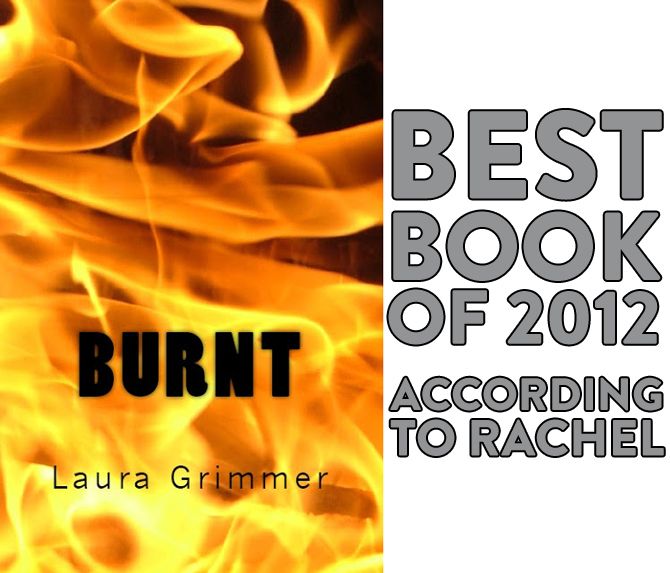 Ok, you caught me. I didn't pick it out all by myself. My sister wrote it and I read it because she's my sister. The impressive part is not that my sister wrote a novel, the impressive part is that she wrote a novel DURING HER SURGICAL RESIDENCY.
The book is about some burn patients and their out-of-body experiences while they are in the burn unit in comas (I think.) It's really good. I read it in about an hour while I did the elliptical and just about cried five times. Granted, I cry at everything, but this was good.
So... if you need a quick and awesome read,
go check it out
! If you have Amazon Prime you can get it for FREE!!!! Or pay $3.99 for it. Bargain, right? Seriously, go buy it. YAY LAURA!