I missed a monthly update last month entirely--so hopefully this one will be double awesome.
Braden is 20 months--4 months away from birthday #2. He's more and more fun everyday--talking and babbling up a storm and playing with trains non-stop. Sometimes he'll give us sweet open mouth kisses and will instigate games of chase or tickling. He loves to hold hands with Finley and LOVES to play with trains. He wakes up from naps saying, "MORE TRAINS!" Cracks me up. He recently discovered babies--the last two times I've picked him up from the nursery at the gym or church, he's had a little baby doll he refuses to give up. It's precious. His curls are getting wilder and so is he. He certainly has an opinion about life--and food. He's constantly saying "MORE WA-WA!" or "MORE EATS!" He's the opposite of Finley, always trying to get us to feed him.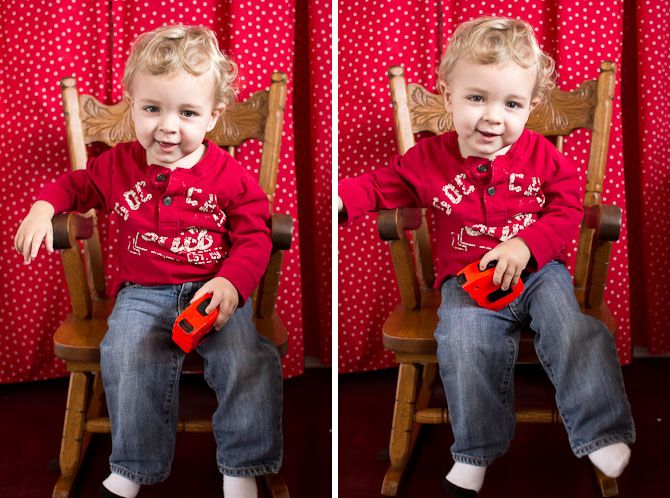 I'm starting to think that Finley may actually have some sort of camera blindness where he really doesn't understand what it means to look at the camera and smile. I think he thinks he's doing it. It's ridiculous. He loves trains too--and loves making us play Polar Express where we have to drink hot chocolate (yesterday's batch was made with lemons and carrots) and act out scenes. He loves learning and doing activities every day and is generally excited about life. We're struggling with him getting enough sleep--no more naps + getting out of bed when we put him down + getting up earlier than usual = sometimes an unstable little guy. He's dramatic.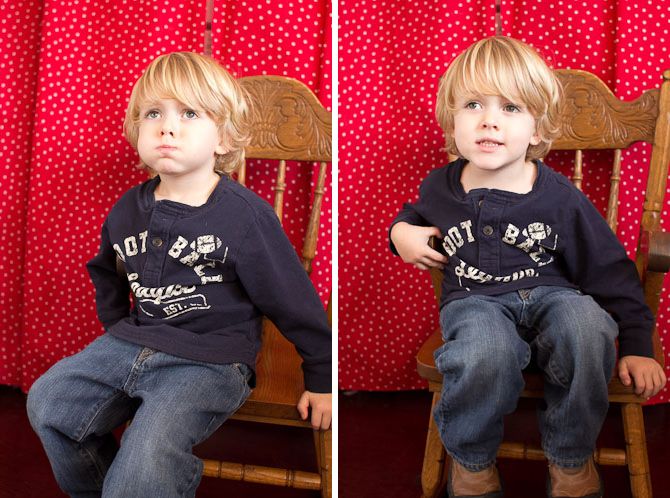 Finley is so excited about Christmas. In his mind it is snow + Santa + Jesus + Polar Express + presents. He's terribly confused at this point. When we ask him what he wants for Christmas he tells us he wants a bell and Santa hat--just like in Polar Express. Darling.