Eventually you'll get to see pictures of the first party I threw in my wild attempt to distract myself from moving... but in the meantime, the second party I helped out with was a shower for my tiny friend Megan. Her baby girl's nursery is nautical themed so I threw together some decorations to match. I didn't go a fraction as crazy as I normally do since I wasn't actually the hostess... I was trying to be somewhat normal. Which is hard for me. (Cupcakes courtesy of my photographer on call, Jenn, who might need to add baker to her resume!)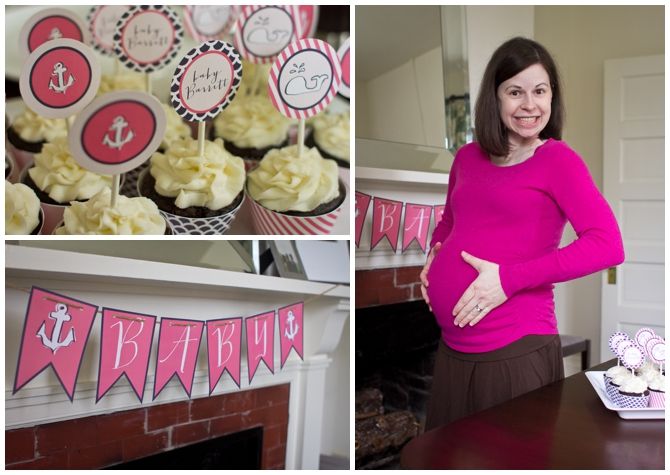 The shower was a little unique for two reasons--first, Megan is an OB so over half of the ladies there were also OBs. So the baby thing isn't quite as magical to them since they pull small humans out of big humans on a daily basis.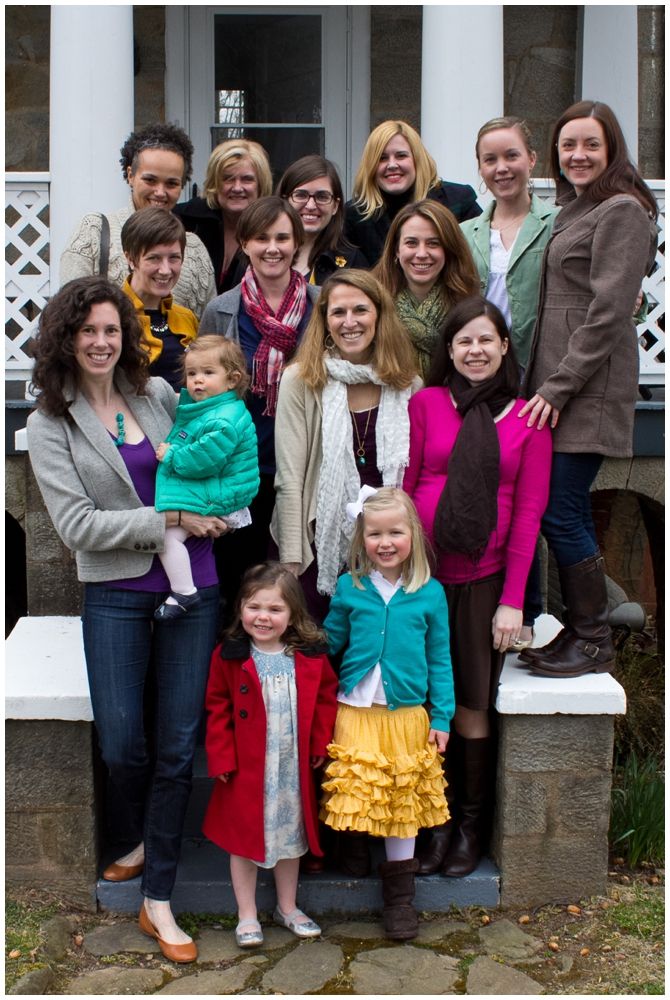 And second, the party included four of my high school friends. The rest of my high school friends all chipped in and we pretty much bought her every pumping item on her registry. Because we thought that was awesome.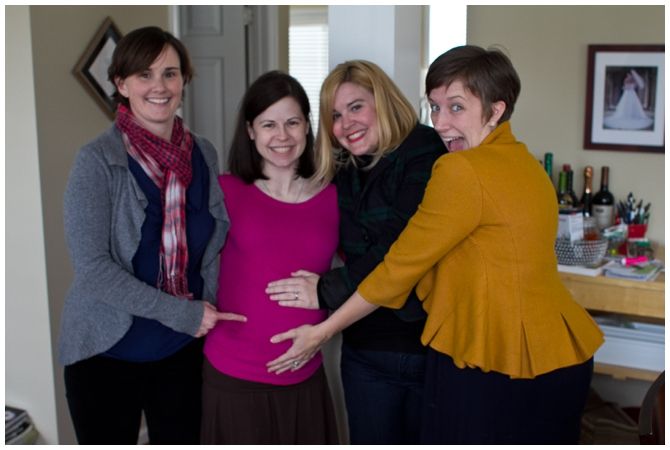 Can't wait to meet Megan's little girl!