Last week, it was cold. We had to wear jackets and I was grouchy because there's nothing worse than being cold while your head is dying from allergies. It's unfair is what it is. The boys and I went to play at the park while we were staying at my friend Kate's house and they managed to have fun, despite the April chill.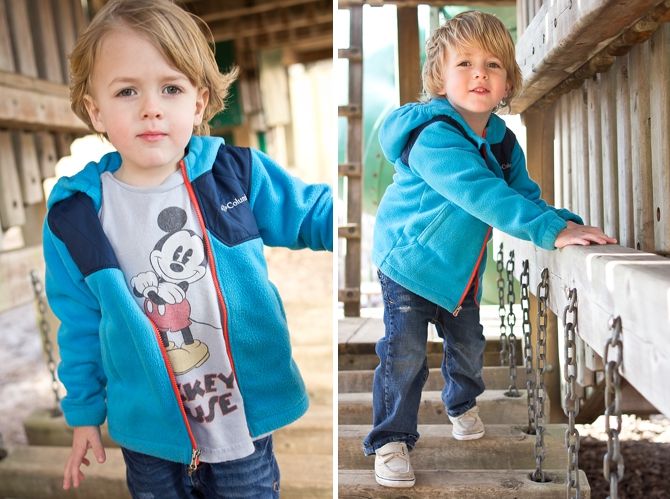 Braden was sure he could climb this rope if he just held on tight enough. He was wrong.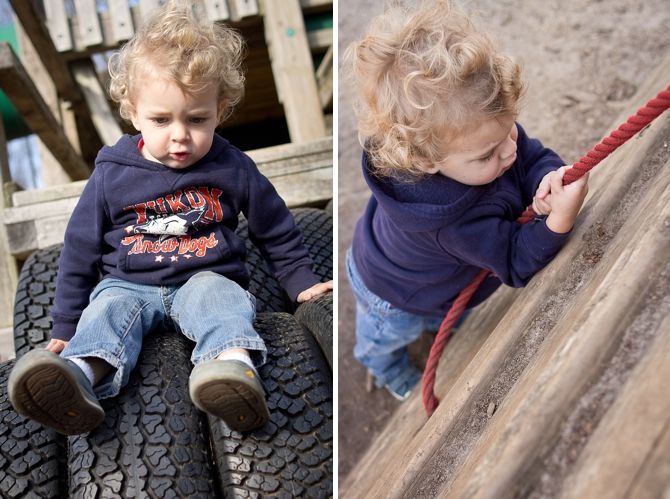 Luckily, this week has been unseasonably warm. It's been a great way to bid farewell to Virginia--with trips to the zoo, Clemyjontri Park and tomorrow--to see the Cherry Blossoms! I got to break out my maternity shorts, which is not as exciting as it sounds. We list our house Thursday and I fly to my parents Sunday--hopefully we'll have had an offer for like double our asking price by then. Dream big, right?