After we went to the train museum on Braden's birthday, we decided to go spend some more time with a train... in Vienna. The Washington & Old Dominion Railroad has been turned into a fabulous running/biking trail and they have this train car out for kids to climb and play on.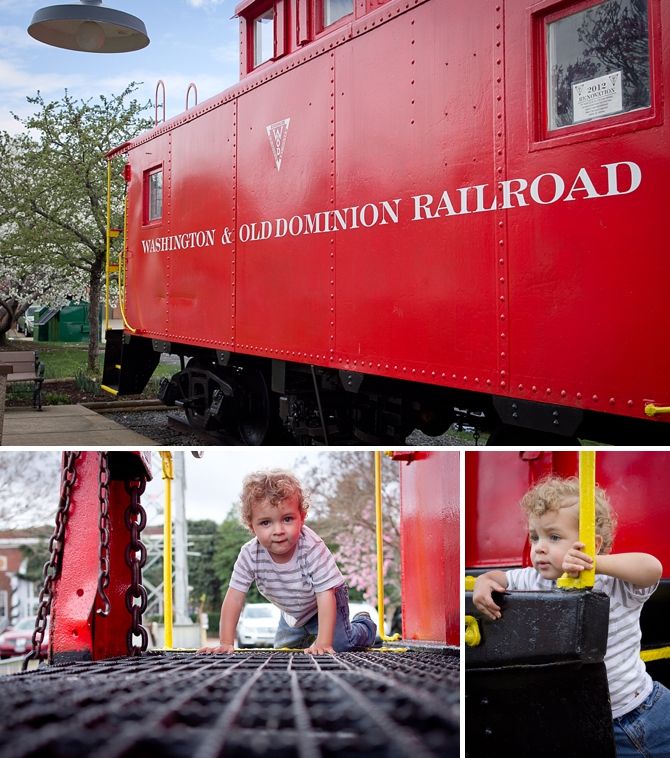 Braden obviously had a hoot. The curls.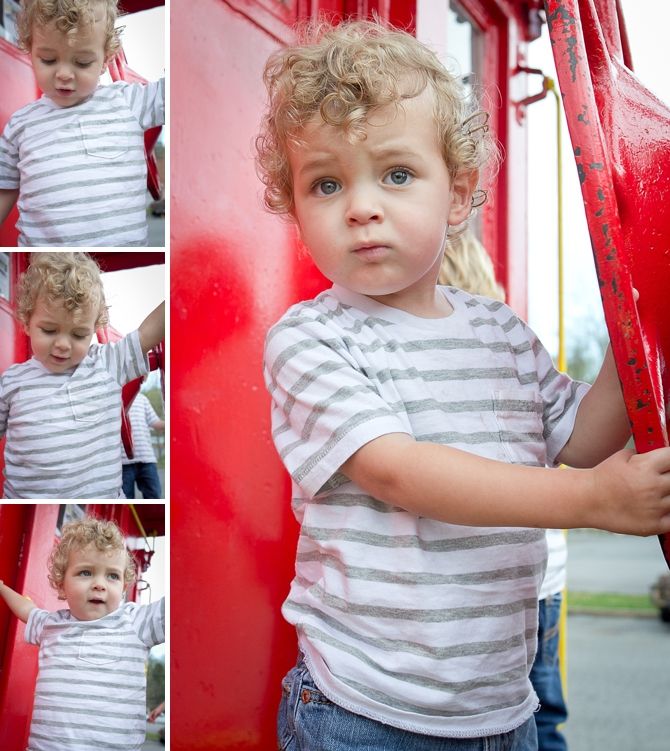 (The shoe shot is for Jenn.)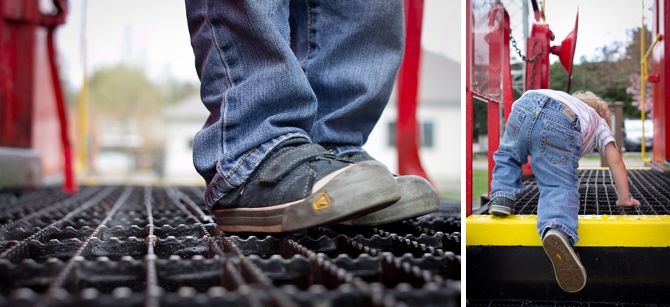 Finley enjoyed it too--boys and trains. And cars. And trucks. I mean, boys. What am I going to do with all these boys?