Finley's fourth birthday party was last month--and I'm excited to share the pictures soon! We were
featured yesterday on Hostess with the Mostess
. I'll post all the pictures soon, but I wanted to share a few special ones first... because the party would have been pretty pathetic without a LOT of help. First, I have to thank
Jenn
for her sweet photography/cupcake baking skills. I'm not sure how we missed taking a photo together... but it's probably because she was too busy photographing everything to pause with me! It was so great to get to throw so many parties with her in VA--hopefully we haven't reached the end of the road!
Victoria obviously puts the V in RV Parties and it was so special to have her here for the party! We planned it over her Spring Break so we could set up and execute together. I was lucky to have her share her famous sugar cookies skills and be there to somewhat keep me in line. But let's be honest, the party was pretty much already off the rails by the time she got there...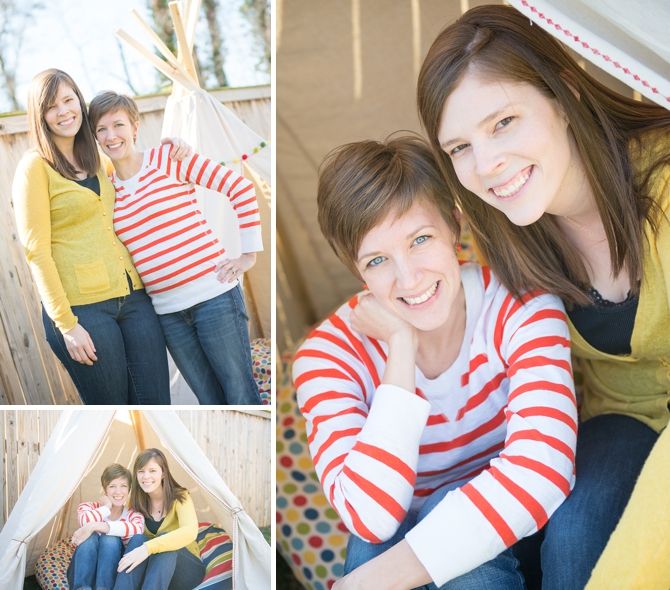 Katherine was there too. Luckily--because there was some serious M&M sorting that only her keen eye was fit for. I was grateful she was willing to help set up and do weird things for me. Friends are great.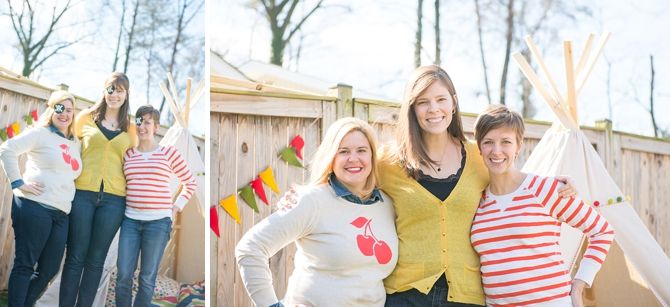 And also strangely... I managed to get four of my high school friends there. Which is a lot since only one of them lives in my time zone. I love opportunities for our kids to play together and love when I get bonus time with friends!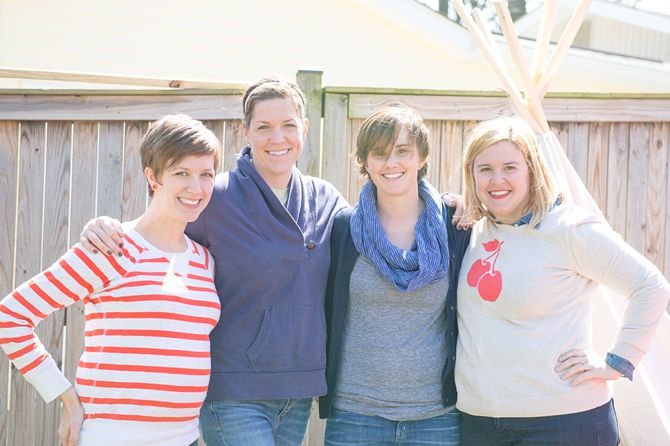 Sol barely made it in for the party--he was already working in NJ but managed to make it back to celebrate with us!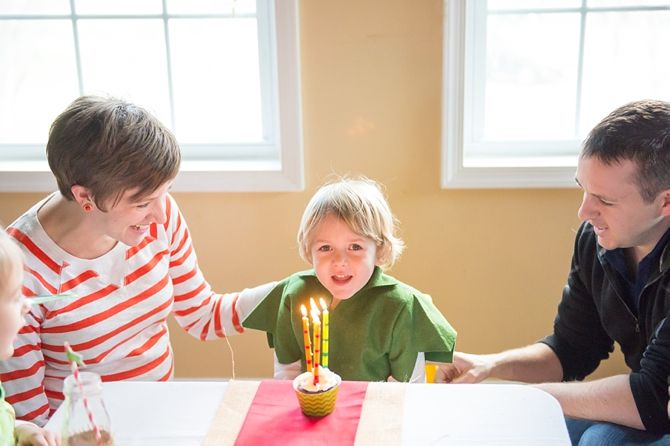 We're obviously set on Halloween costumes for this year... as long as baby #3 is willing to be a baby crocodile.
It was such a fun party made possible by so many friends. My number one tip for parties is to outsource--let people help you and try to get as much done ahead of time as possible! We still had plenty to do the days leading up, but nowhere as much as we could have had. A big, huge THANKS to everyone who helped put the party together. And check back in a few days for more pictures of the actual party!