After four weeks of help from my mom and Sol's mom, I'm home alone. Well, kind of. There are these three boys here with me. Yesterday was my first day solo, and I'm happy to report that we survived. The bulk of the crying for the day came from a certain four year old who did not understand why I wouldn't make him a breakfast of pancakes, eggs, yogurt, granola, oatmeal and fresh squeezed orange juice. With a strawberry. With the stem cut off. Apparently, negative one point for me.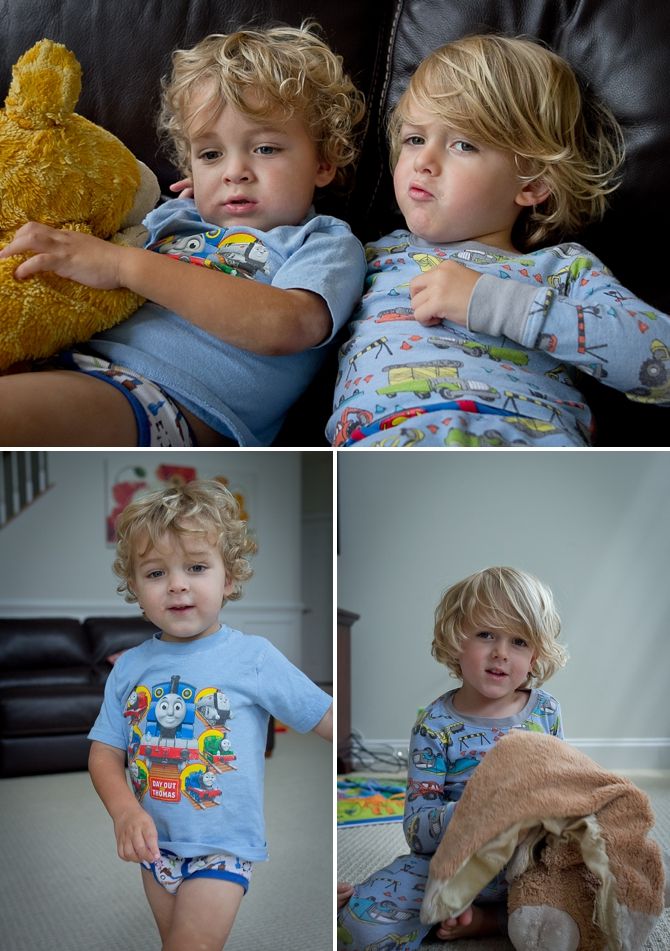 Sol's working from 7am to 3pm this week--which is a pretty good way to start off. The boys were all generally happy--and Finley and Braden did their own special version of wrestling, which mostly involved laying on each other.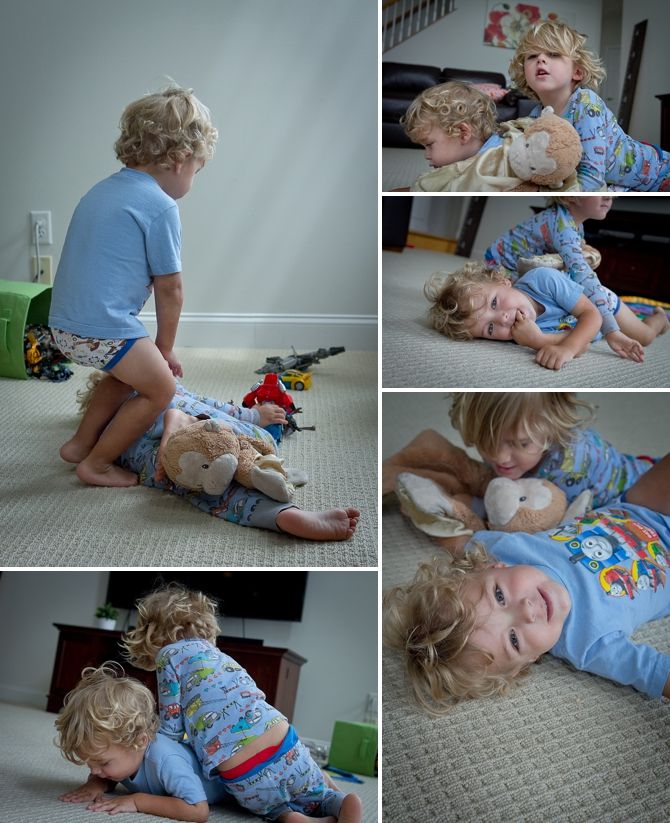 ALSO. THE HAIR. We took them for hair cuts as soon as Sol got home. I fully intended to cut it before Keaton but then... Keaton came.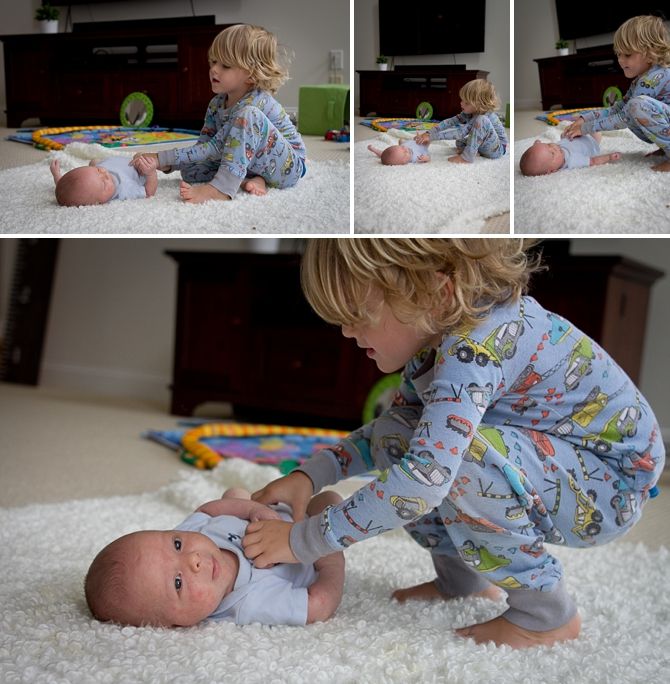 Braden was much clingier when it was just me home with him--when he saw me carrying Keaton he either said, "CARRY ME!" or "I NEED TO PEE ON THE POTTY!" or "I WANT TO HOLD KEATON!" The second two were never true. I kind of tricked Finley into loving Keaton--by telling him Keaton really likes to be tickled. Whatever works.