Sometimes when you take one million pictures of your baby, you don't necessarily have words that
go
with them. The picture to word ratio gets a little thrown off. I do have some words--but they are almost entirely unrelated to the pictures. Don't get too confused.
My parents were married a year after Princess Diana and Prince Charles. I was born almost a year after Prince William--and my mom told me recently that the first time she saw a mama pacify her baby with her finger was Princess Di. I grew up thinking there might be a chance that I could marry Prince William and my little sister could marry Prince Harry. It just might be possible. If only I could get to England... I watched the royal wedding two years ago in the middle of the night while I nursed Braden. And was quite surprised to see that Princess Kate was due around the same time as me. (Additionally, I'm pretty sure we're about to qualify for dual citizenship with the vast amount of Doctor Who that Keaton and I have watched since he was born.)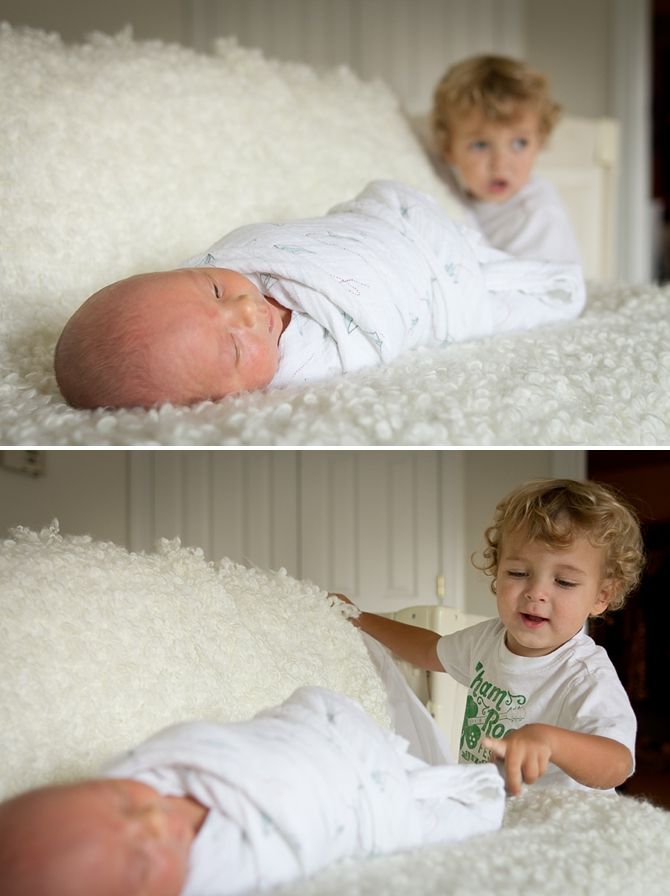 I was even more surprised to actually have Keaton on the same day Prince George was born, you know, since he was a week early. (The nursing staff humored me when I joked about beating Kate--I think every mama on the floor had made the same joke.) Keaton even came home from the hospital with the same blanket (
Aden and Anais
!) but in a much cuter pattern.
It was funny to come home hours after Kate and William left the hospital and know that she and I were doing many of the same things. I was surprised (as was just about everyone) to see her leaving the hospital in a dress that didn't try to disguise the fact that after you have a baby, you still kind of look like you need to have a baby. Most people also look like they need a shower and a nap too--somehow she skipped that part.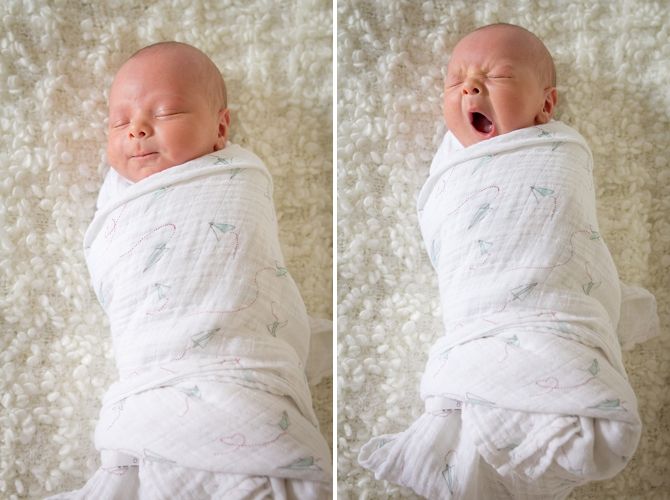 I love being pregnant. It gives me heartburn and sciatica, but I still love it. And (not-so-secretly-anymore) I kind of love what remains of Keaton's home for the past nine months. Possibly liberated by Princess Kate, I've felt more comfortable wearing shirts that don't try to hide the fact that I could pass for four months pregnant. I kind of like the reminder that he was there not so long ago. And it always makes me chuckle that the huge compliment during pregnancy is that you are "ALL BELLY!!" or something along those lines... and now I most CERTAINLY am all belly.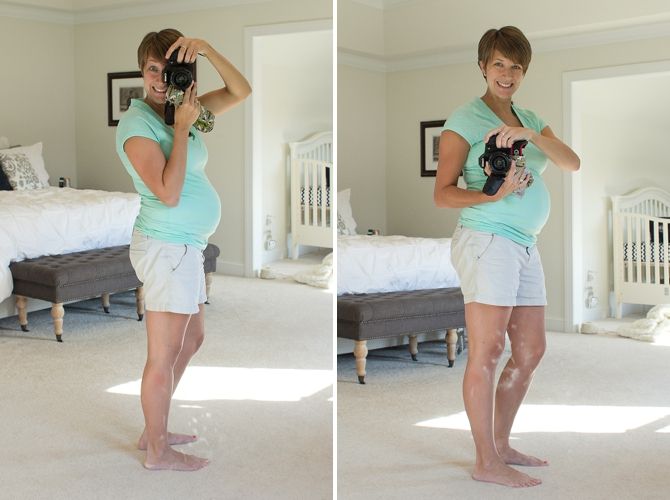 I also just stumbled across
this article
about my fave, Kristen Bell, who filmed the Veronica Mars movie months after having her daughter, where she discusses not being worried about losing the baby weight. With the first two boys, I've run a slow marathon about six months after they were born. I'm registered for the Philadephia Marathon in three months. A strange choice on my part. I'm planning on changing to the half marathon since that's a bit more realistic and I'm not sure if my Achilles is healed or not. And after that? I may do something other than a marathon. Like more halfs. Or some 10ks. Or a triathalon. Definitely running (if my Achilles will let me!) but it might be fun to switch up the routine a bit. Plus, if I wait five more years I get five minutes added to my BQ time... #oldlady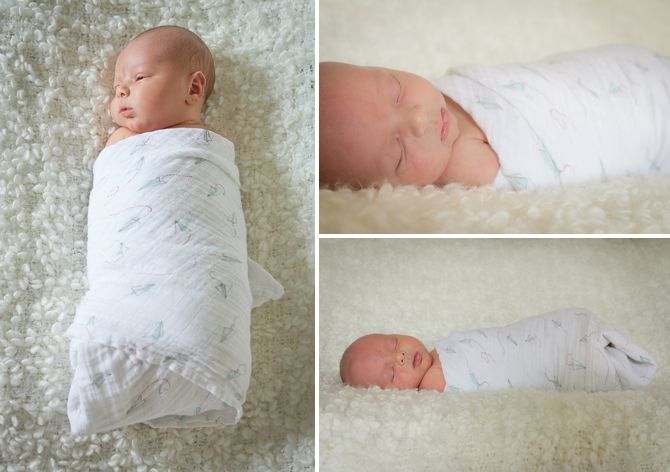 As a side note, I worked out barely at all this pregnancy and I think I actually gained less weight than I did the first two times. Which makes me mostly just annoyed that I pretty much wasted a ton of time running while pregnant... I should have just sat on the couch. And eaten chips.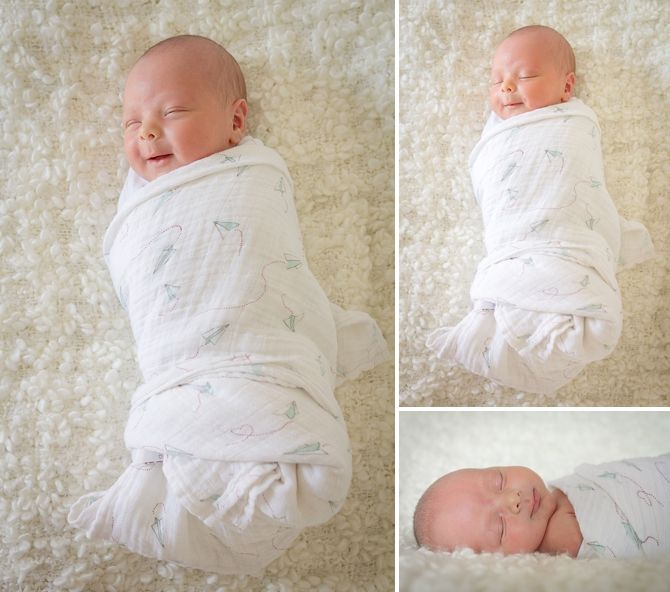 SO. Keaton is cute and sweet. I really like everything about him. Theeeeee end.