For some reason, I'm kind of a Grinch about decorating for Christmas. I think its because I would really like to do an excellent job decorating, but I really hate spending money on things that only get displayed for a twelfth of the year. So I was especially proud that I actually decorated a bit more this year.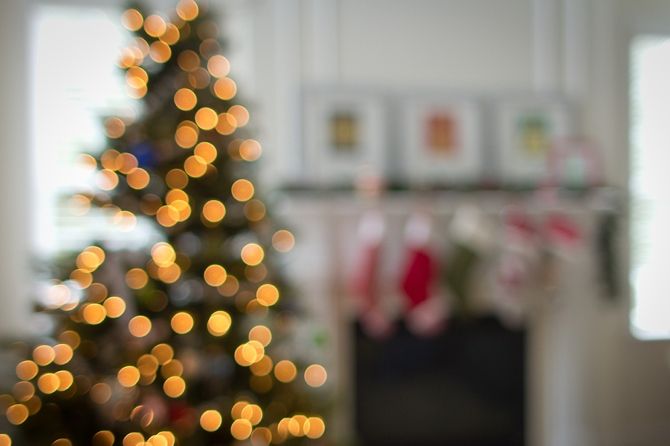 That picture is a little out of focus, you say? Sorry about that. I got a little zealous with my Silhouette and cut out those nifty gold prints and slapped them in some old frames. And I commisioned a certain four year old to make me a water color Christmas tree. Voila.
Sol and I went to Target on the 26th and got a ton of fun Christmas stuff--so my house will be a little more merry next year. Finley had strong feelings about decorating and expected much more than we did--hopefully we won't disappoint him next year.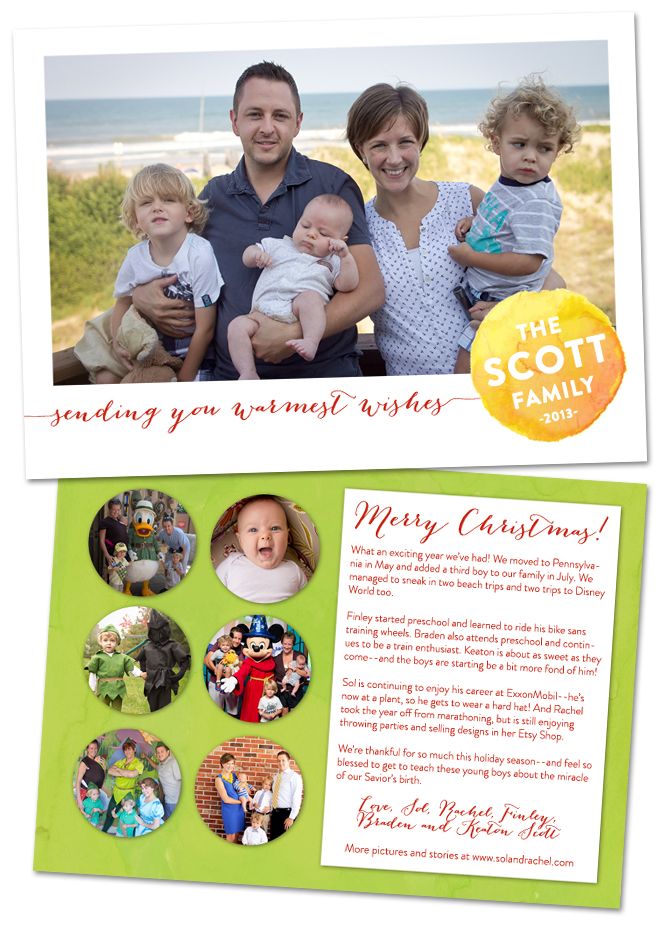 And for posterity, here's our Christmas card. Happy 2013, everyone. I hope you celebrate with people you love tonight--I'll be hunched over my computer trying to finish my blog book from 2012 before it's 2014. Yes, 2012. Whoops.