A few weeks ago Sol had a week of training back in Virginia--so the boys and I decided to come up for the second half of the week and see old friends. First stop--Margaret's house.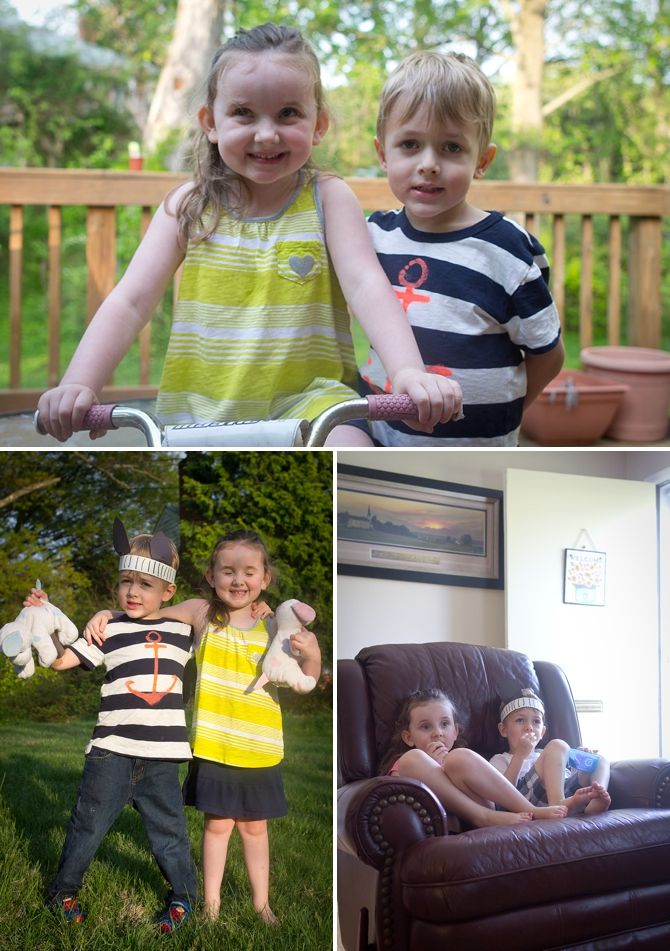 Finley still maintains that he is going to marry Margaret. I've explained to him that he has to ask her when he's older and she has to say yes--but for the time being she's his number one pick. I wouldn't mind being grandmas with Kate, so I'm crossing my fingers it works out. They had to take a picture with their "Joggys"... we gave Margaret a pink puppy to match Finley's blue one when we moved and they both love them. (Pay no attention to the zebra ears he's rocking in most of the pictures.)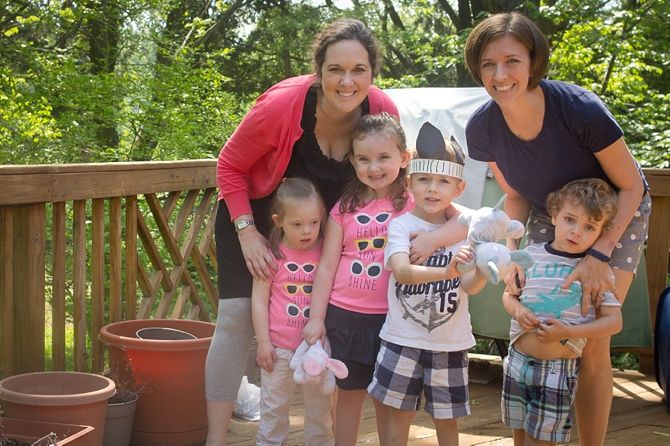 It was crazy to reminisce with Kate about how different our lives are--we're about to have 6 kids between us and we were both pregnant with our first when we met! Finley and Braden owe much to that friendship--my mama friends in Virginia kept me sane as we learned how to mother alongside each other. They are such a clear example of God's goodness to us--the exact type of friends I needed during that season of my life. I'm so thankful for them and our time in Virginia!