I can't seem to find a good post about the Philly Zoo and we have loved our time visiting--so we definitely need a post to remember it! My parents bought as an upgraded membership when we moved here and we've used the heck out of it. It gets our family and two guests in AND it gets everybody all the extras. You can ride camels, ponies and horses, go on the carousel and train, pedal a little swan boat and feed lorakeets. And sometimes, ride a hot air balloon. It's a fantastic deal, and the boys love it.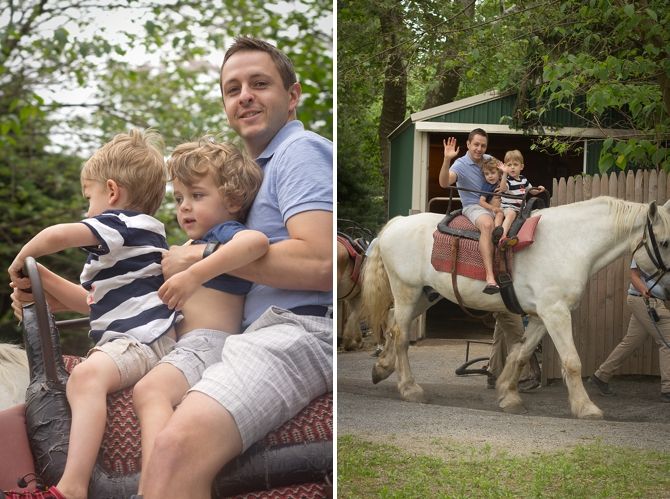 A few weekends ago, Braden woke up crying for "Buddy the HOOOOOORRRRSSSEEE" so we had to take him for a ride. This wasn't actually Buddy, but we made sure the zoo attendants told Braden that it was. #parenting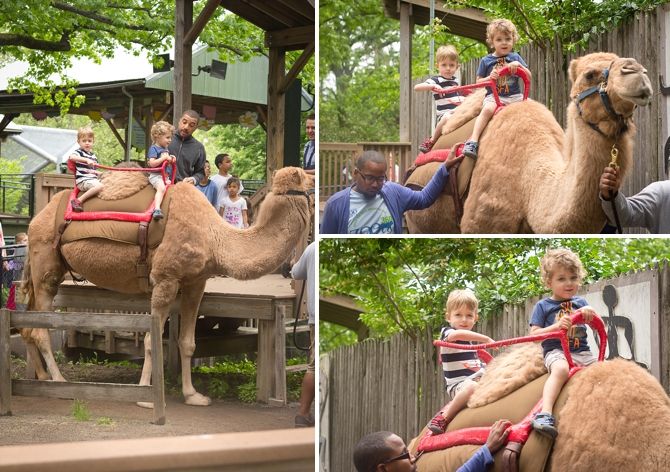 Two boys on a camel. They loved it. And a solo ride on a pony!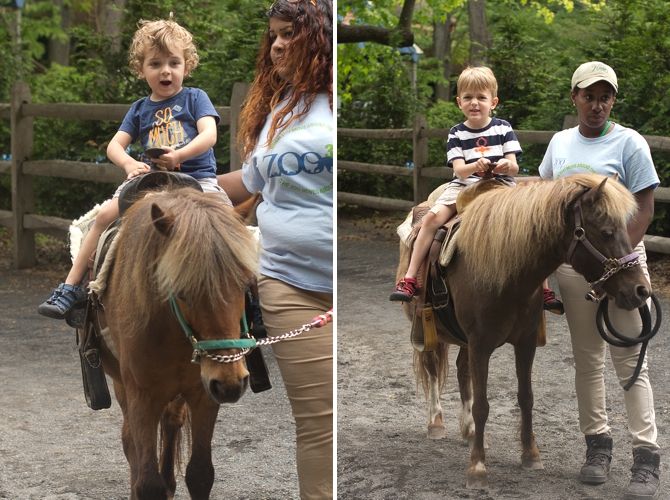 While they liked looking at the animals in the zoo--the favorite part was always the rides. We will really miss the zoo... although I hear the Houston Zoo is pretty amazing too!