One of Finley's favorite words is "MESS." When he sees trash, or his hands get dirty, or he finds something out of place, he likes to tell me, "Mess, mess." And then he wants to put it, "Away."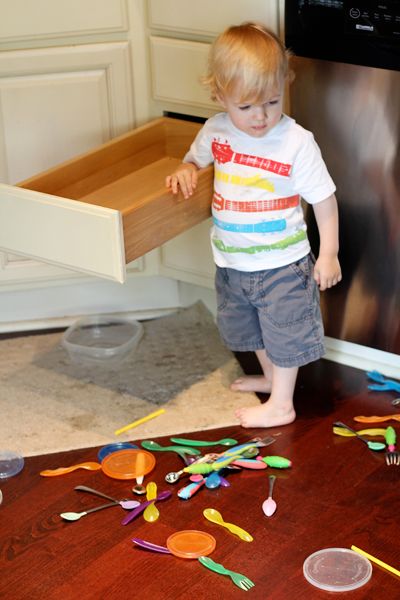 Not yesterday. Yesterday he just wanted to make a mess. He cleared out his entire drawer of utensils.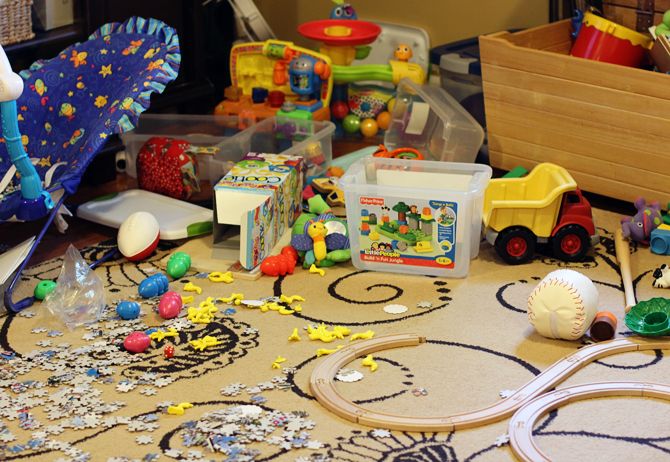 And dumped out just about everything he could find.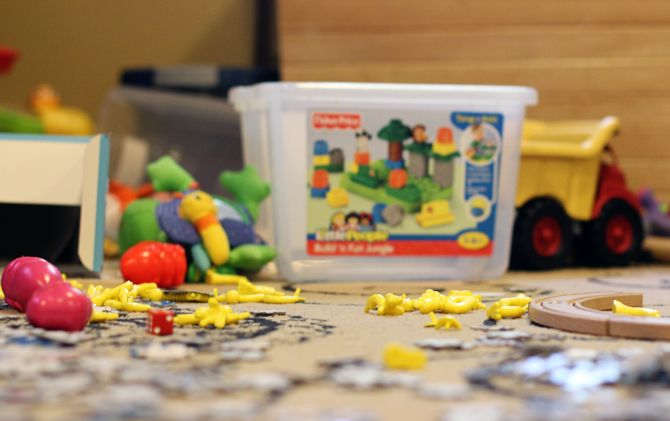 I LITERALLY could not clean up as fast as he made a mess. He's lucky he's so cute.